Published: Friday, September 04, 2020 11:40 AM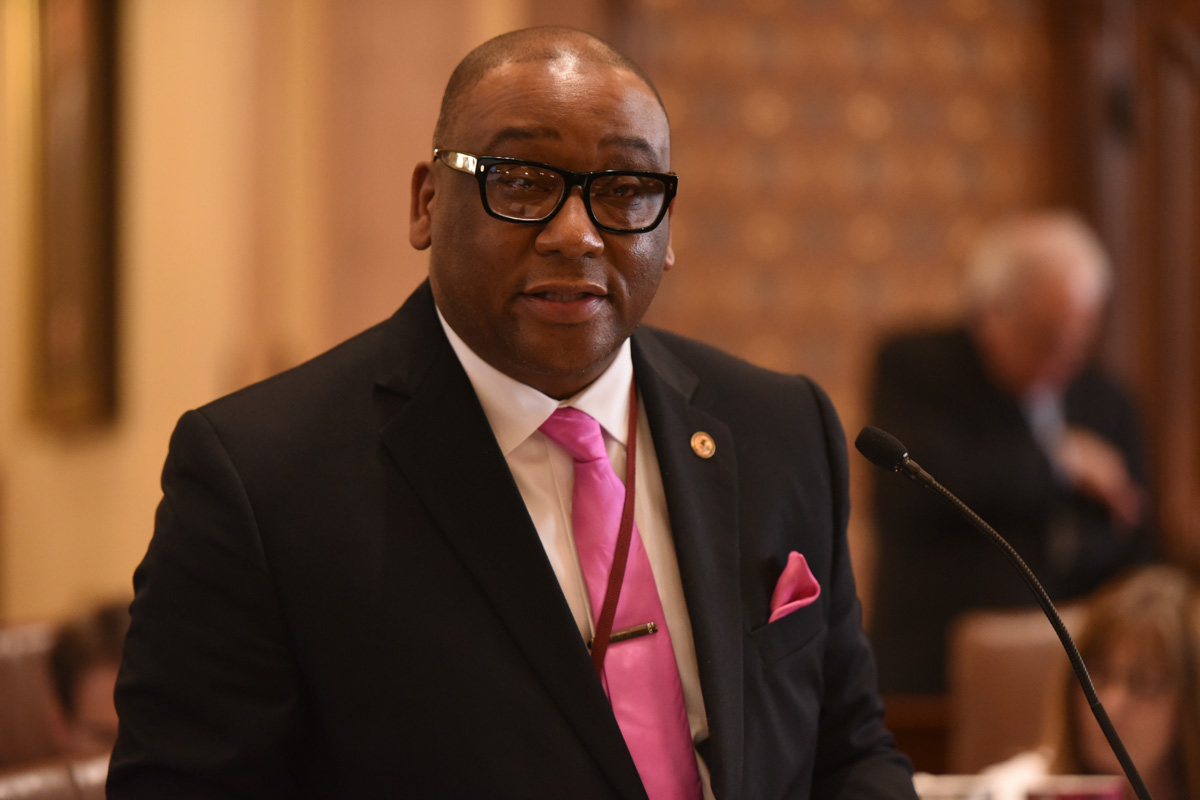 EAST ST. LOUIS – With so many residents looking for employment opportunities, State Senator Christopher Belt (D-Centreville) is encouraging people to apply for the Illinois Department of Transportation's seasonal snow-and-ice removal positions.
"As we prepare for the winter season, IDOT is now accepting applications for snow removal positions. These positions are vital in keeping our roads safe for pedestrians and drivers," Belt said. "Many workers are struggling to find employment, and this could be their chance to find a job that will last through the winter."
Through the department's annual "snowbird" program, temporary snowplow drivers are hired every year on a full-time and on-call basis. To be considered, applicants must have a commercial driver's license. A pre-employment physical, vision test, and drug and alcohol screening are also required.
Applicants will be selected based on availability, job-related experience and qualifications. Veterans are strongly encouraged to apply.
For additional information, including positions and the application process in specific districts, details on pay and the potential for benefits, please click here.
Category: Press Releases