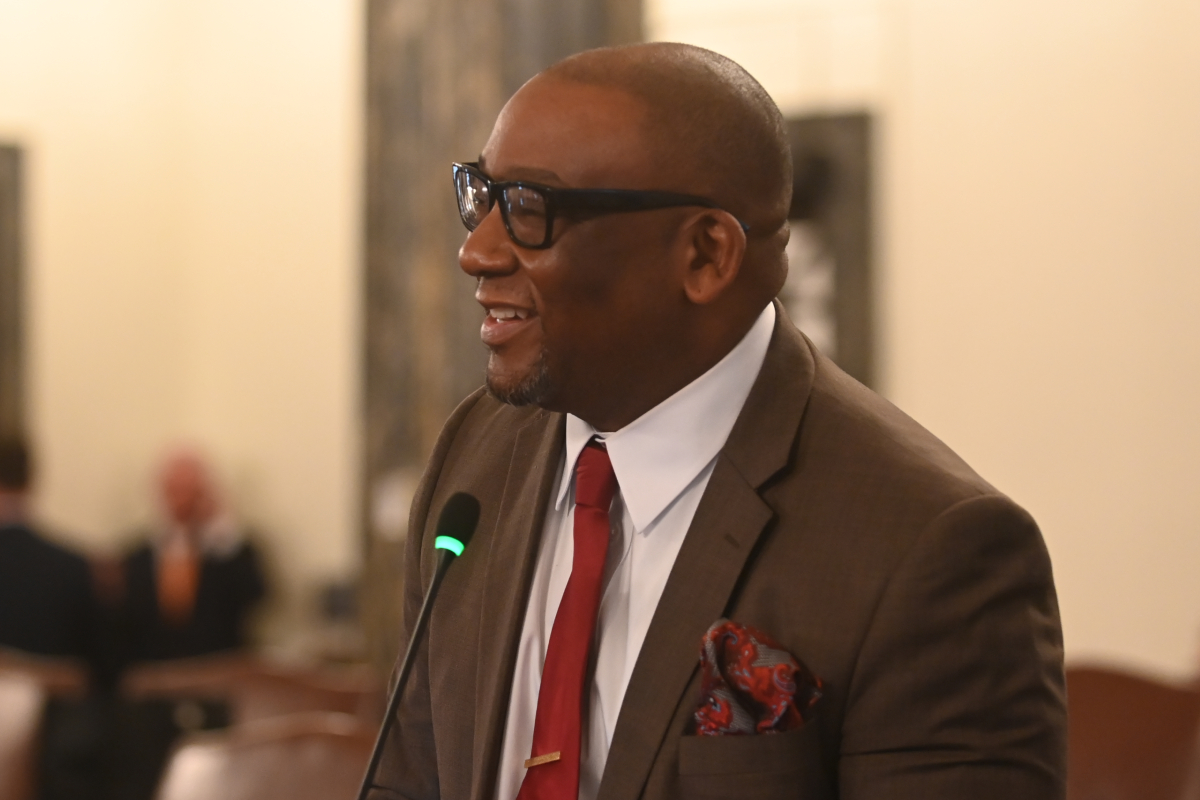 SPRINGFIELD – A new law spearheaded by State Senator Christopher Belt was signed into law Friday that will allow the City of Venice to acquire property to develop new essential health care and recreation facilities for residents.
"The transfer of this property shows the collaborative efforts between both state and local authorities working together to address the needs of our community," said Belt (D-Swansea). "Not only does this jumpstart community revitalization in the area, but Venice and surrounding communities have long deserved new facilities that will be useful for the everyday life of residents."
The new law authorizes the state to deliver a property, previously owned by the Illinois Department of Transportation, to the city of Venice. The acquired property will be used for community revitalization in the area, which aims to establish essential facilities, such as a comprehensive health care center, a community recreation facility and a new mortuary with a chapel.
"By providing this property to Venice, we are unlocking opportunities for growth, development and improved quality of life for our residents," said Belt. "I will always be committed to investing in communities all over the Metro East."
Senate Bill 385 was signed Friday and takes effect immediately.