Published: Thursday, September 24, 2020 02:29 PM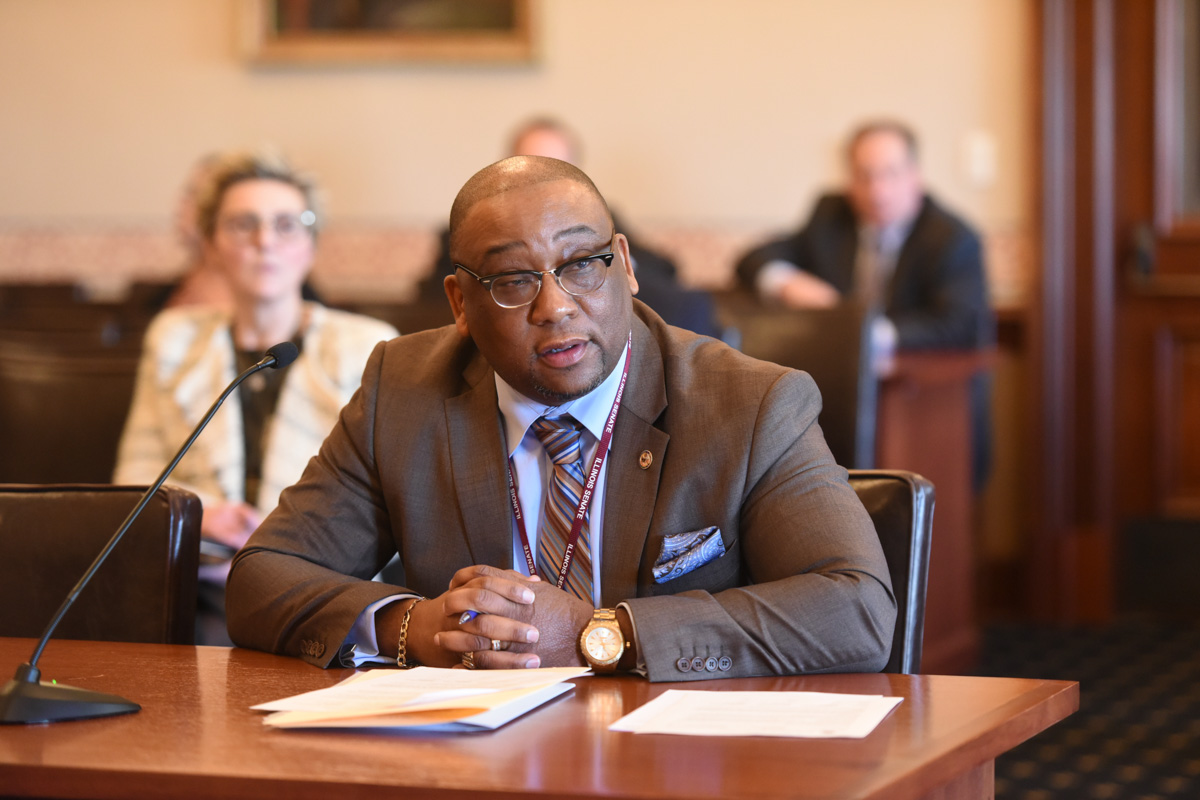 EAST ST. LOUIS - To allow Illinoisans to visit driver services facilities at a time that is safe and convenient for them, State Senator Christopher Belt (D-Centreville) announced that expiration dates on Illinois driver's licenses and IDs have been extended until Feb. 1, 2021.
"No one should be putting their health in jeopardy trying to renew their driver's license," Belt said. "The secretary of state's office has done everything in their power to put the wellbeing of Illinois residents first, and I applaud them for their efforts."
The secretary of state's office has repeatedly pushed back the deadline to renew expiring licenses since the pandemic began. The newly extended deadline will also cover driver's licenses and ID cards that expire in October, November, December and January.
Older adults age 75 and over have also had their driver's license expiration dates extended by one year. The new expiration date is the motorist's birthday in 2021.
However, license plate stickers will not be valid past the current Nov. 1 deadline, as they can easily be renewed online at www.cyberdriveillinois.com. Other common services, such as requesting a replacement or duplicate driver's license or ID, are also available on the website.
"I encourage everyone to take advantage of available online services on the secretary of state's website to decrease wait times and reduce the amount of traffic at our facilities," Belt said.
Illinois residents who must visit a driver services facility should be aware that they will be required to wear masks. They may also have to wait outside for an extended period of time to maintain social distancing and should take the weather into account when planning a visit.
For more information, visit www.cyberdriveillinois.com.
Category: Press Releases