Published: Thursday, October 08, 2020 03:10 PM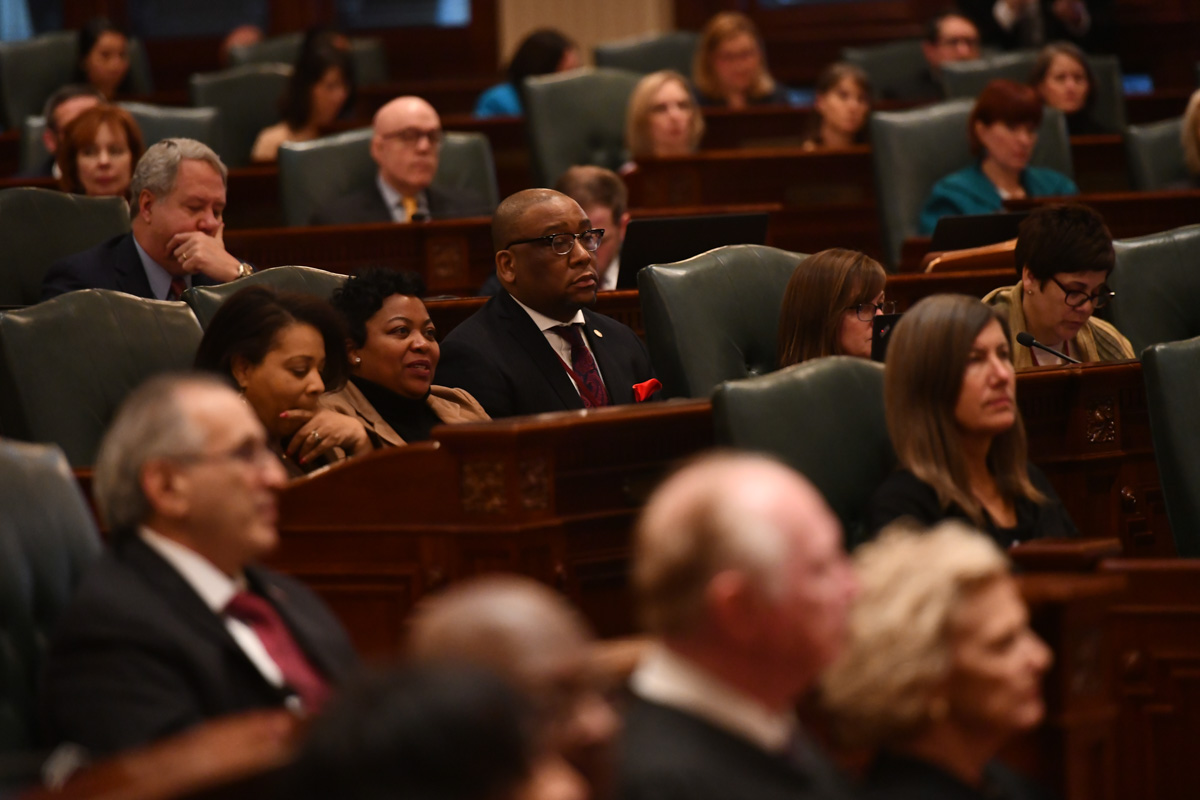 EAST ST. LOUIS – State Senator Christopher Belt (D-Centreville), who helped spearhead the Black Caucus' economic access, equity, and opportunity agenda, said after a committee adjourned Thursday that providing Black businesses more tools to succeed is vital for economic inclusion.
"Economic inclusion will help ensure Black business are no longer historically excluded, marginalized and placed in disadvantaged communities, and have the same opportunity to become successful entrepreneurs," Belt said. "Prioritizing support for Black businesses will help change the agenda of systemic racism and help them thrive."
On Thursday, a joint Senate Executive, Commerce and Economic Development, Financial Institutions, and Labor Committees Subject Matter Hearing covered the importance of entrepreneurship and small businesses in Black communities.
Thursday's hearing was the second hearing prompted by the Illinois Legislative Black Caucus on economic access, equity and opportunity, the third pillar in their four-part agenda to end systemic racism in Illinois.
To find the full schedule of Senates hearings and view virtual committee proceedings, visit https://ilga.gov/senateaudvid.asp.
Category: Press Releases