Published: Tuesday, March 05, 2019 06:06 PM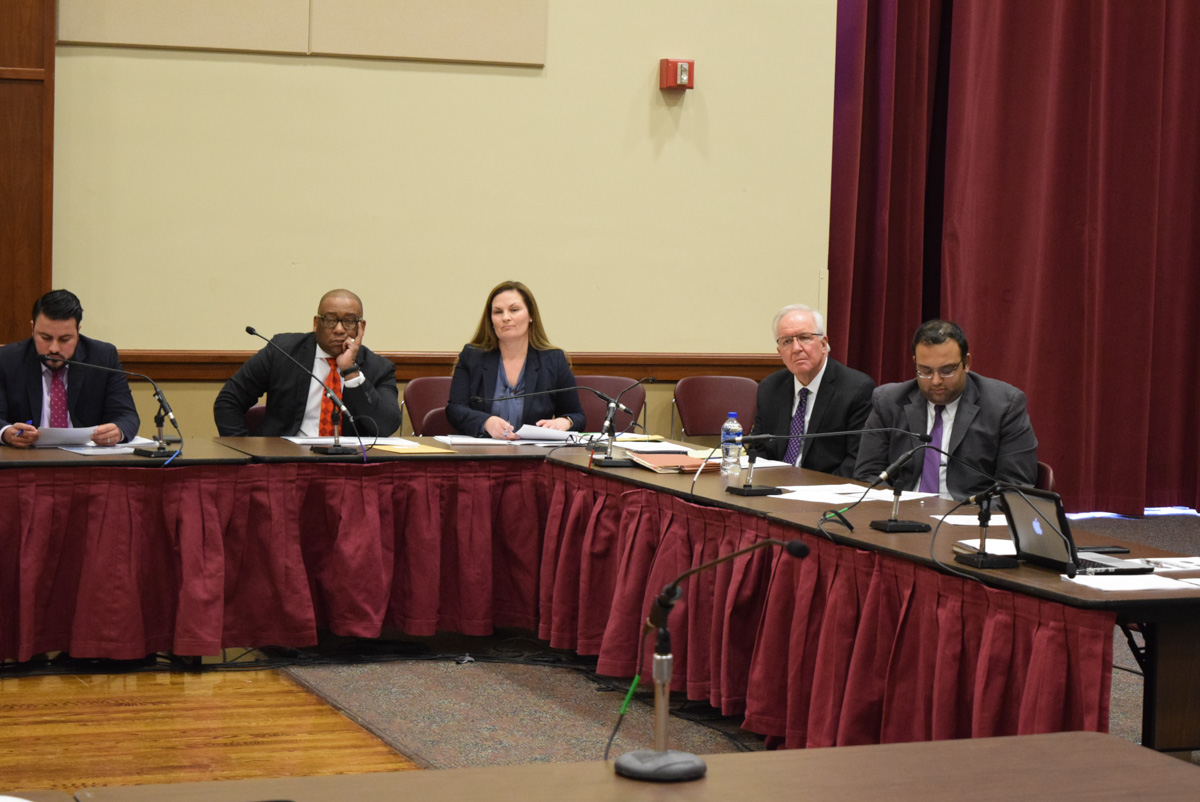 EDWARDSVILLE – The Metro East area of Illinois is in dire need of investment by the state, State Senator Christopher Belt said today as a hearing was underway to give local officials an opportunity to detail some of the region's most pressing construction needs.
Belt was among the senators who convened at Southern Illinois University Edwardsville today for the second in a series of regional Senate hearings on statewide construction needs. Lawmakers are gathering information about infrastructure projects – highway improvements, bridge repairs and projects at universities and colleges – that could be included in a state construction program.
Senators heard from local mayors, county officials, education leaders, labor representatives and transportation experts about infrastructure needs in the Metro East.
"Infrastructure investment in my district is long overdue, so I appreciate lawmakers coming to this region to hear about needs in downstate communities," Belt said. "There hasn't been a capital bill in Illinois for a decade, and our roads, bridges and other facilities are becoming more imperiled each year."
Among those who testified – or were scheduled to testify – during Monday's hearing were SIU-Edwardsville Chancellor Randy Pembrook, Southwestern Illinois College President Nick Mance, Totsie Bailey representing Steamfitters Local 439, Southwest Illinois Connector Task Force Chairman Marc Kiehna, Granite City Mayor Ed Hagnauer and others.
Illinois has not passed a capital bill in a decade. In 2018, the American Society of Civil Engineers gave Illinois a C- grade, saying the state's transportation infrastructure shows signs of deterioration and faces increasing vulnerability.
"We must address the state's infrastructure problems if we hope to make residents more satisfied with living here," Belt said. "The only way that will happen is with robust investment."
Category: Press Releases