Published: Thursday, January 07, 2021 03:34 PM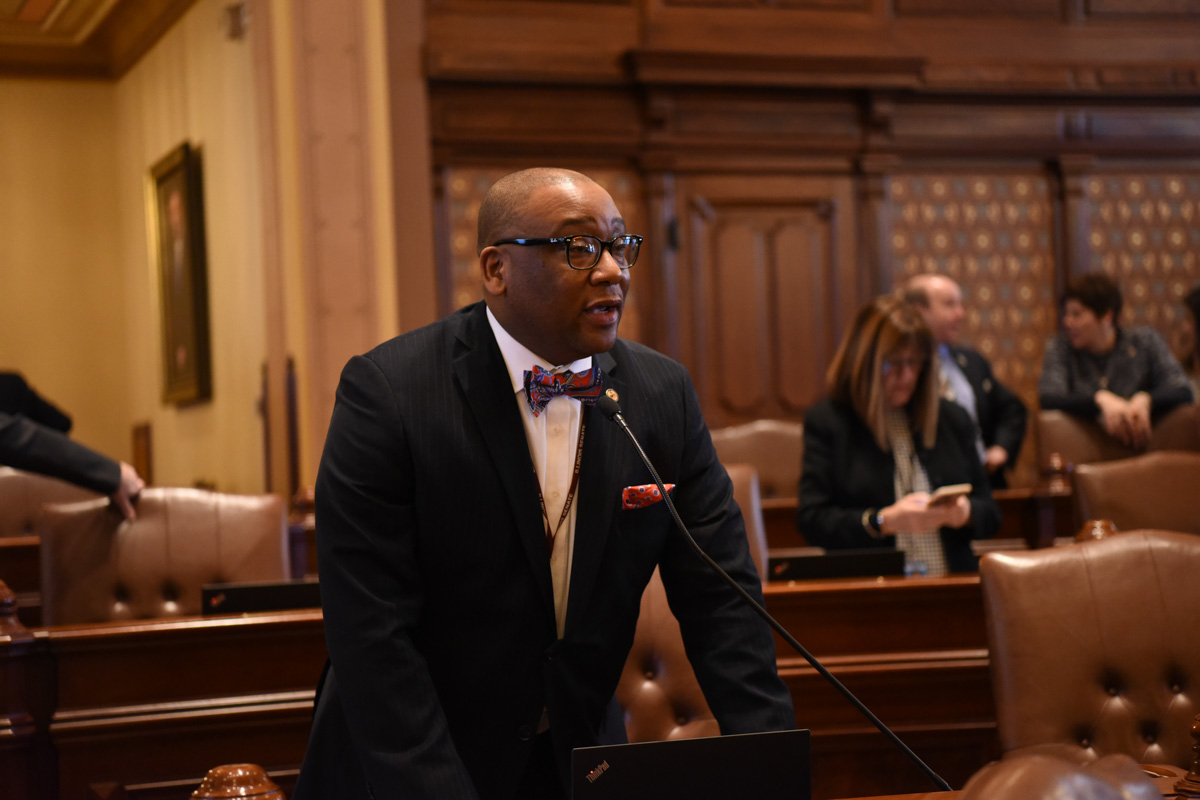 EAST ST. LOUIS – In an effort to eliminate barriers for military members and their families, the Illinois Department of Financial and Professional Regulation has expedited the licensing review process for service members and their spouses who are seeking professional licensure in Illinois.
In 2019, State Senator Christopher Belt (D-Centreville) sponsored House Bill 1652, which provided military personnel and their spouses with a designated liaison from the Department to ensure their license applications are managed efficiently.
"Our military families have already made great sacrifices to protect our freedoms. Providing them with the resources they need to start their careers in Illinois is the least we could do," Belt said. "When a military family relocates to Illinois, it's crucial that we make their transition as easy as possible."
In 2020, 140 military applicants contacted the Department seeking to become licensed professionals in Illinois. Additionally, 135 military spouse applicants contacted the Department, bringing the total to 275. The average initial review time of an application is currently 1-3 business days.
The Department has also built a dedicated website to support military members and their spouses through the licensure process.
Category: Press Releases