Published: Wednesday, March 13, 2019 11:00 AM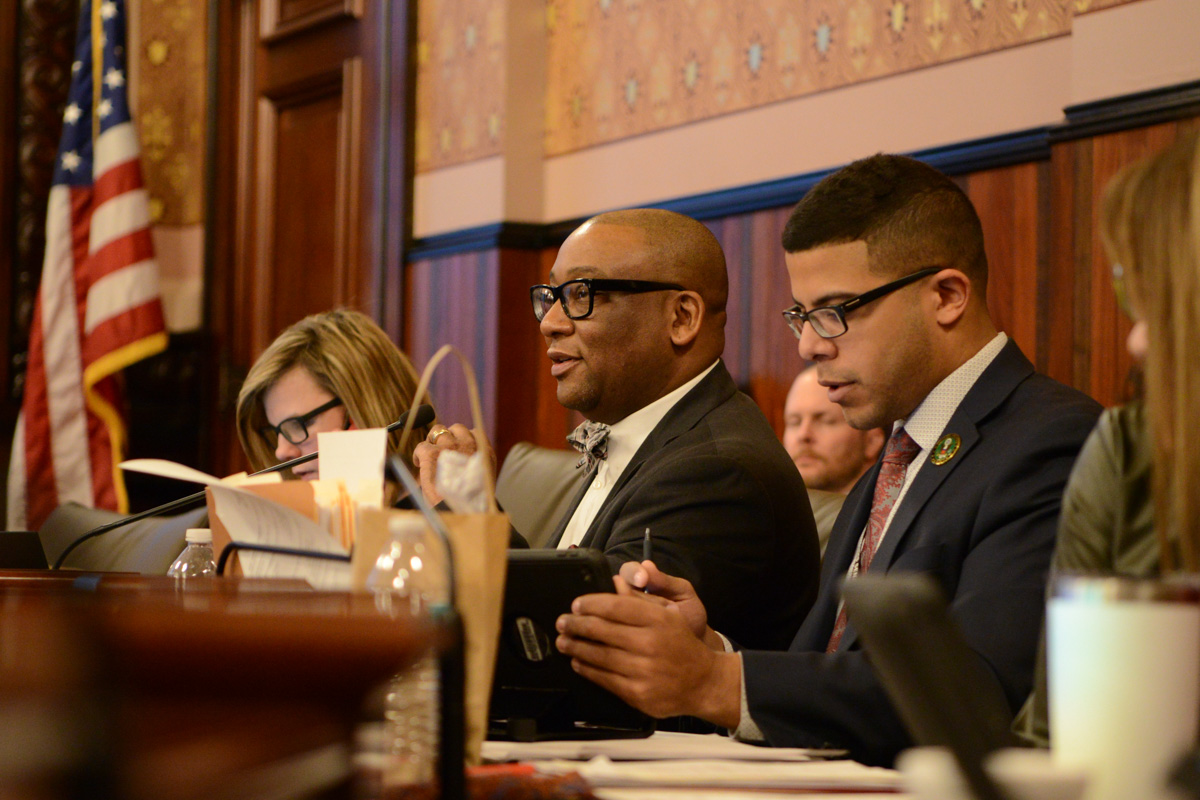 SPRINGFIELD – Impoverished school districts will receive more state aid under a proposal sponsored by State Senator Christopher Belt (D-Cahokia) that advanced yesterday in the Senate Education Committee.

Currently, a school district is allowed to take 85 percent of the Equalized Assessed Valuations plus Corporate Personal Property Replacement Tax to determine their ability to issue bonds. Belt's proposal, Senate Bill 1746, would count state aid as part of baseline on which a district can base that 85 percent calculation.

"These schools need the ability to issue more bonds, and the aid they receive should be factored into that process," Belt said. "Districts that have a disadvantage in property-based funding shouldn't have a disadvantage when it comes to issuing bonds."

"This legislation does not require any additional state funds, nor redirect any funds from any other school district, but will significantly benefit these neglected school districts."

Senate Bill 1746 passed the Senate Education Committee and is scheduled to go to the Senate floor for further debate.
Category: Press Releases