Published: Monday, March 08, 2021 03:40 PM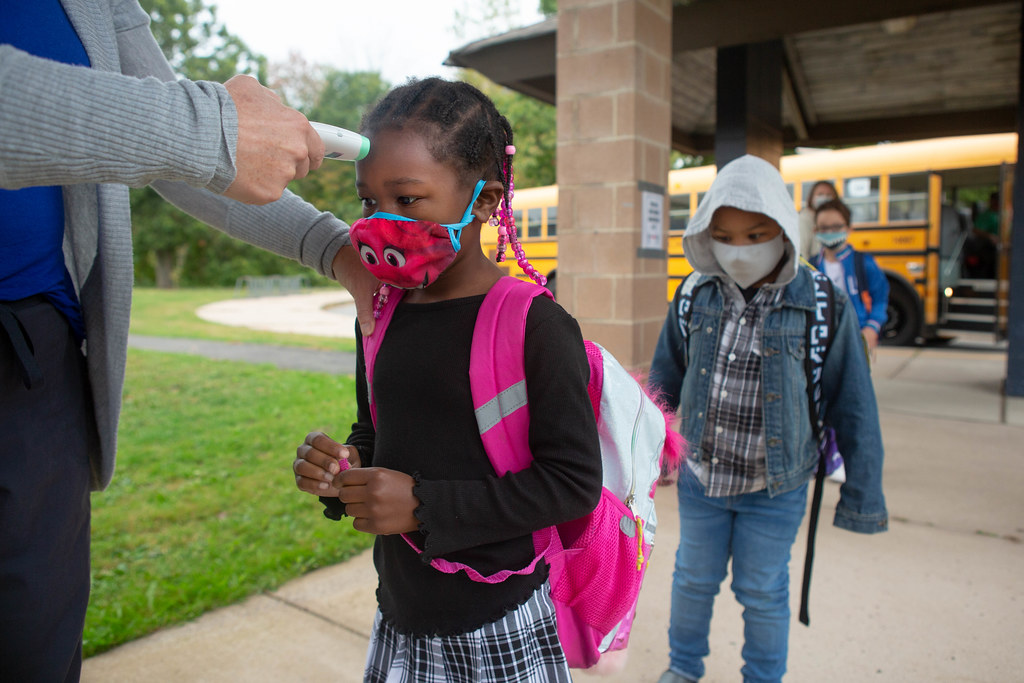 CENTREVILLE – In efforts to address the inequalities in Black youth education, State Senator Christopher Belt (D-Centreville) is highlighting legislation signed today that will provide Black children equal opportunity in the classroom and workforce. The legislation is part of the Illinois Legislative Black Caucus' plan to rid Illinois of systemic racism.
"Quality equitable education is imperative for the development of Black children and children living below the poverty line across Illinois and the nation," Belt said. "Access to a quality education is one of the most effective tools we can use to combat poverty in Illinois' Black communities."
The measure addresses disparities in Black students' education. To ensure all students, especially Black students have access to the highest quality courses available, schools will now automatically enroll students in the next level of advanced coursework if they meet or exceed state standards in that subject matter – including Advanced Placement courses.
To make sure Black history stays a part of American history, the legislation creates an Inclusive American History Commission to reform the Black history curriculum and curriculums regarding other minority groups.
In order to help Black students meet universities' acceptance requirements the legislation requires school districts to add two years of laboratory science and foreign language. It also requires one year of intensive computer literacy in high school curriculum and for high schools to offer at least one elective computer science course.
"Accessing higher education remains difficult for Black students, especially at four-year institutions," Belt said. "Requiring schools in this state to provide the necessary courses to get into these colleges and universities helps all students, regardless of race."
House Bill 2170 was signed by Governor J.B. Pritzker on Monday, March 8. Various provisions of the law will take effect over coming years.
Category: Press Releases