Published: Wednesday, March 20, 2019 02:25 PM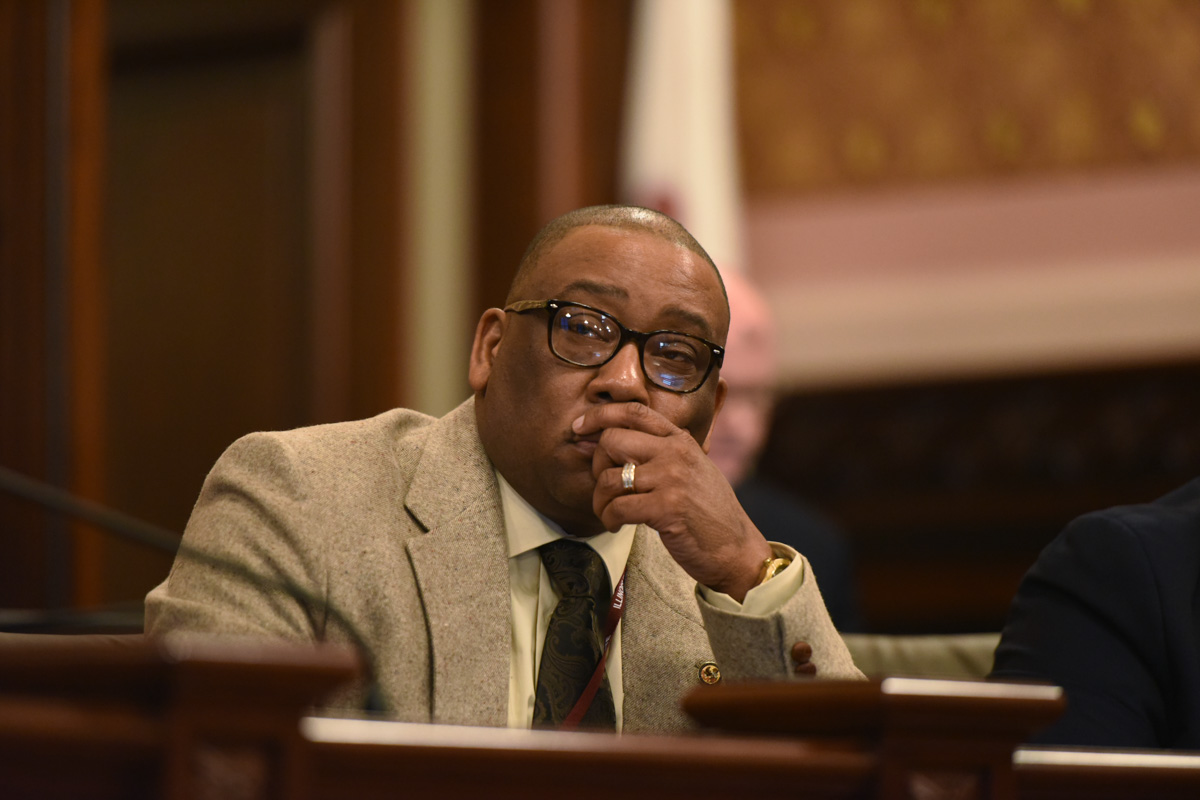 SPRINGFIELD – To help inmates transition out of prison, State Senator Christopher Belt (D-Cahokia) is sponsoring legislation to require the Department of Corrections (DOC) to screen inmates for Medicaid eligibility before being released.
At this time, the Unified Code of Corrections requires the Department of Corrections (DOC) to give inmates the opportunity to apply for Medicaid at least 45 days before they are discharged and requires DOC to assist them in filling out their application.
"We all know that this population has chronic and severe health issue ranging from HIV, Diabetes, and Hepatitis A & B, among other illnesses," Belt said. "Applying for Medicaid can be overwhelming, but assisting inmates by screening and helping them apply means we could prevent these health problems."
Under this proposal, officials of the correctional institution or facility will have a committed person assigned to assist eligible inmates in completing a Medicaid application to ensure that they begin receiving benefits immediately upon release.
"Upon release from prison or jail, individuals are often uninsured, making it difficult to access stable sources of care," Belt said. "Increasing health coverage for this population helps contribute to improvements in their ability to access health facilities as well as greater stability in their lives, which will reduce recidivism rates. This amendment just makes sense from both a moral and economic perspective."
The Senate approved the measure today in a 54-0 vote. The bill moves to the House for consideration.
Category: Press Releases