Published: Monday, August 02, 2021 10:24 AM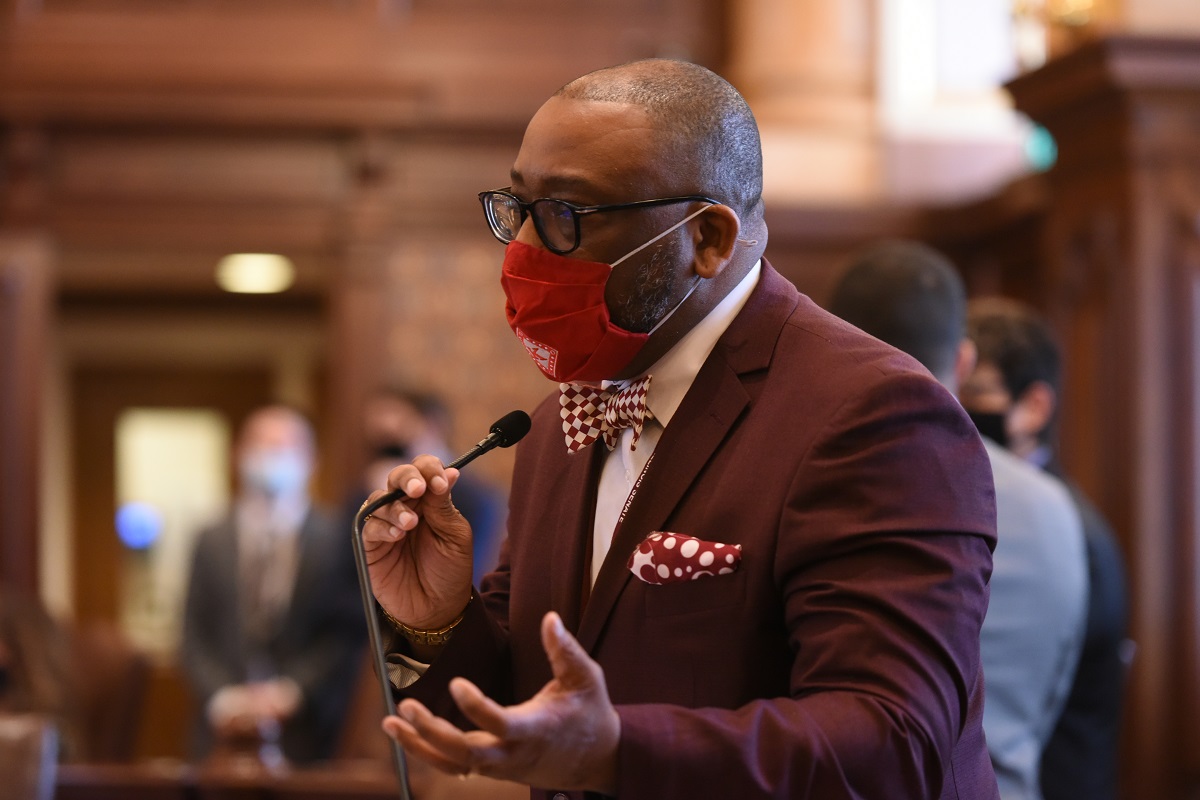 SPRINGFIELD – Technicians will be entitled to fairer compensation thanks to a measure sponsored by State Senator Christopher Belt (D-Swansea) that was signed into law Friday.
"Automotive technicians will now be compensated fairly for their expertise and skill set," Belt said. "Manufacturers are taking advantage of the technicians with unjust pay that simply is inadequate for how long and hard these specialists work."
Under the new law, manufacturers must pay dealerships the same effective labor rate as the dealership receives for customer-pay repairs. Currently, that's often not the case, even as technicians are using the same skills and expertise to perform what is effectively the same type of work.
The law also requires manufacturers to reimburse dealerships for parts at the same rate retail customers are charged, and prohibits manufacturers from imposing any type of cost recovery fee or surcharge against a dealership for payments made under this law.
"This is really a David and Goliath story. Technicians, especially in smaller shops, have little recourse if a major auto manufacturer decides to pay them poorly," Belt said. "Large companies have no right to use their position to pressure these shops into discounted labor."
The law takes effect immediately.
Category: Press Releases