Published: Wednesday, September 01, 2021 10:32 AM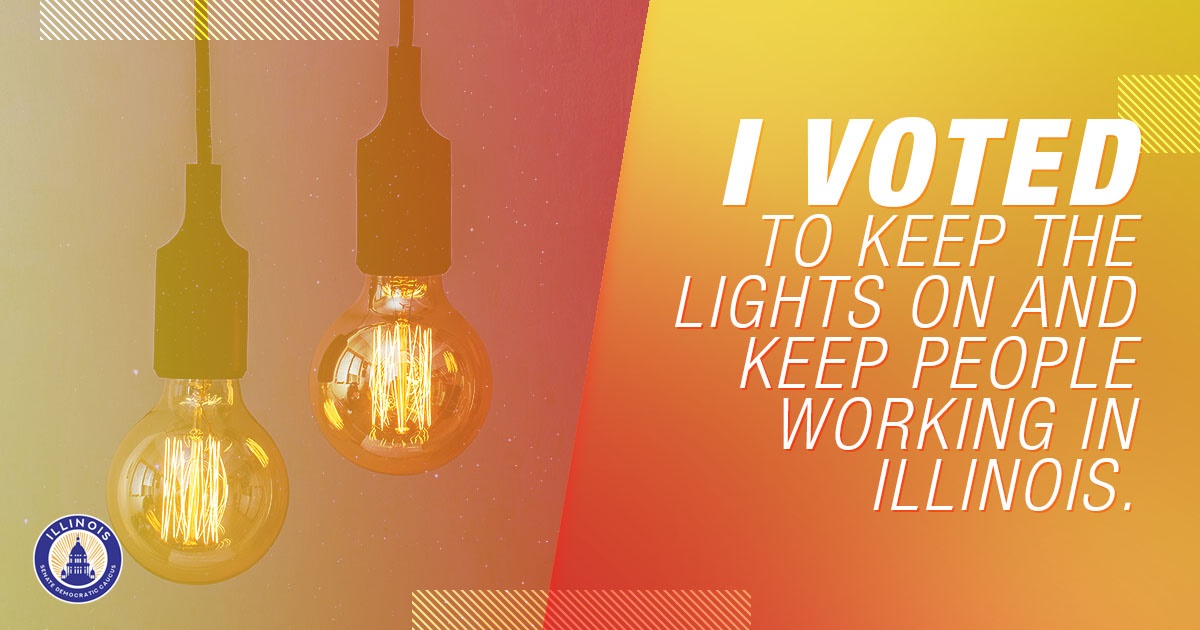 SPRINGFIELD – An advocate of keeping jobs in the communities built by the energy workforce, State Senator Christopher Belt (D-Swansea) released the following statement after supporting the comprehensive energy overhaul package that prioritizes preserving and creating jobs:
"Today's vote was a move toward making Illinois a national leader in the clean energy conversation while ensuring the families that rely on energy-related jobs to feed their families aren't forgotten.
"The proposed legislation creates programs to address the economic impacts the coal plant closures will have on workers and the economy. Illinoisans can be assured that they will be able to provide for their families.
"As a legislative body, it is our duty to prioritize the safety of all residents. I'm proud to have worked with my colleagues to make Illinois a national leader in the ongoing energy crisis."
Category: Press Releases