Published: Thursday, January 20, 2022 09:19 AM
EAST ST. LOUIS – Local libraries throughout the Metro East will receive over $150,000 in grants thanks to Secretary of State Jesse White, State Senator Christopher Belt (D-Swansea) announced Thursday.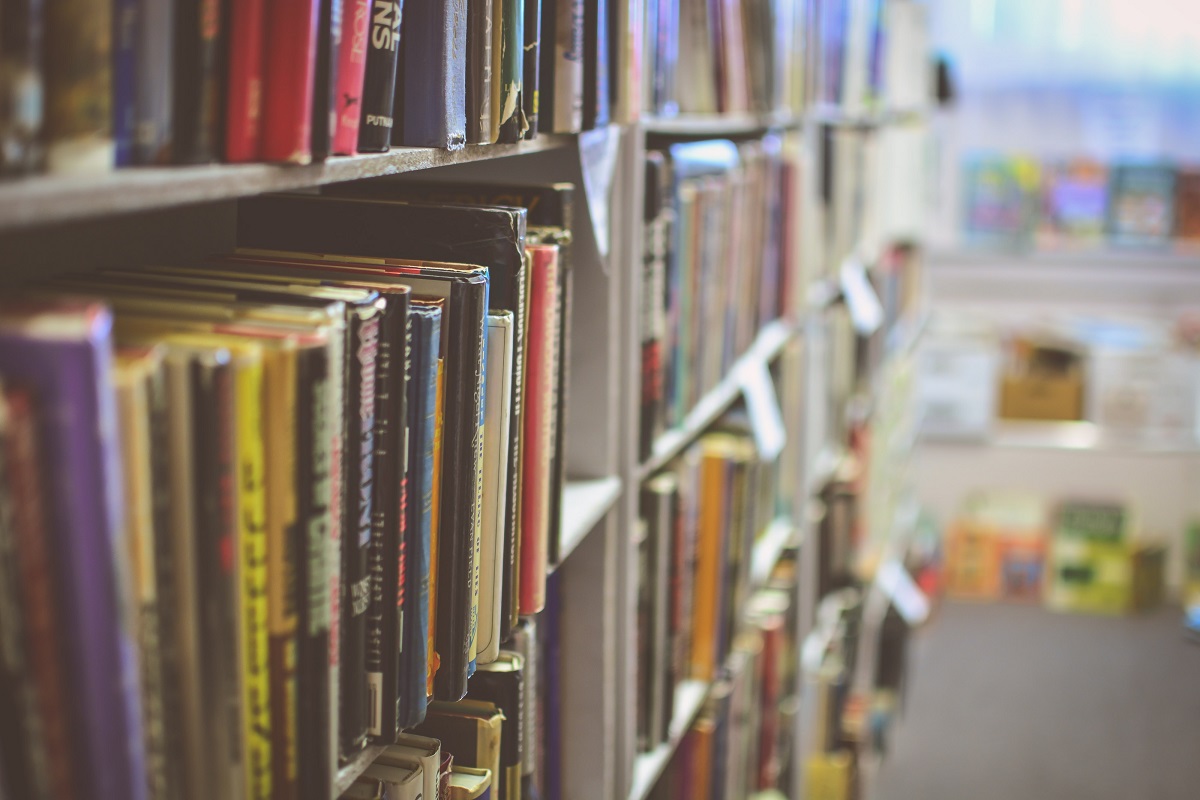 "Libraries are an outlet for people of all ages to enhance their knowledge," Belt said. "The pandemic has brought an immense amount of challenges to libraries, such as limiting access and having enough staff, but this funding will help our local libraries recover."
Six Metro East libraries are set to receive a total of $154,509 to respond directly to difficulties caused by the COVID-19 pandemic. The grant provides nearly $6 million in funding for libraries to modify services, transform spaces and develop resources for their local recovering workforce and to ensure all operations can be provided safely and effectively as the pandemic continues.
The following libraries in the 57th District will receive funds:
East St. Louis Public Library: $30,000
Fairview Heights Public Library: $24,150
Millstadt Library: $25,000
O'Fallon Township High School: $18,800
Smithton Public Library District: $6,559
Six Mile Regional Library District: $50,000
"With the ongoing pandemic, libraries are in need of more services to help their communities," Belt said. "I'd like to thank the employees who have worked tirelessly to keep library doors open. This funding will create more accessible resources and expand access for students and residents throughout the Metro East."
A full list of libraries receiving a grant can be found here.
Category: Press Releases