Published: Monday, March 07, 2022 10:00 AM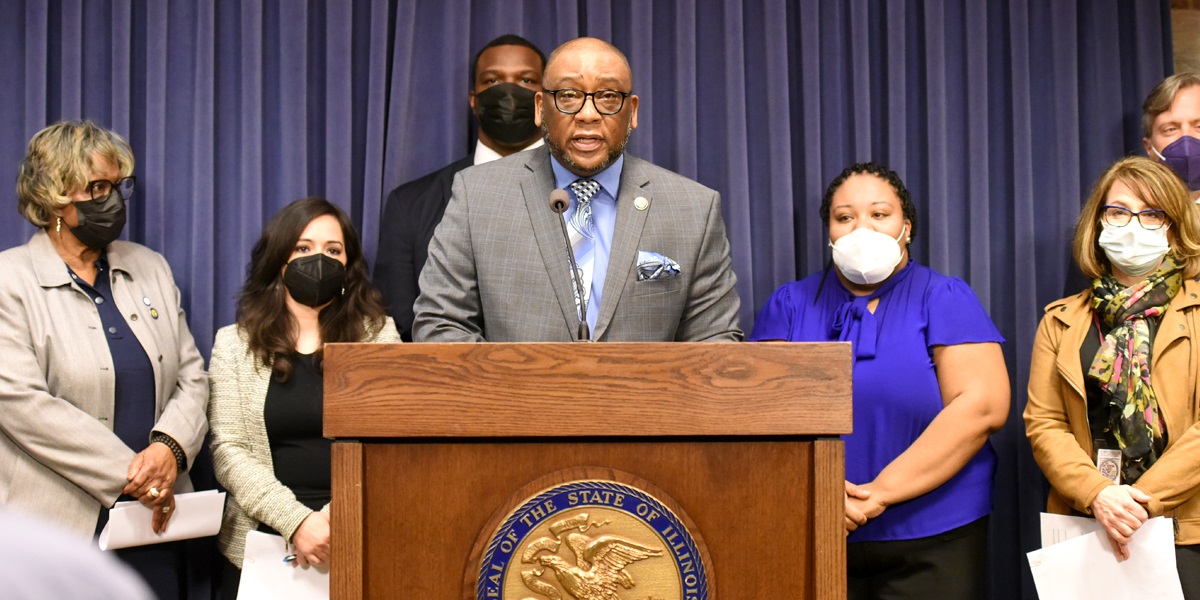 SPRINGFIELD – To address the teacher shortage, State Senator Christopher Belt (D-Swansea) supported the passage of a package of legislative measures to help recruit substitute teachers, teacher assistants and support educators in the classroom.
According to the Illinois State Board of Education, there are more than 4,000 unfilled positions in schools.
"As chair of the Senate Education Committee and a former school board member, I know how essential it is that we address the shortage head-on," Belt said. "My colleagues and I have been working to combat the teacher shortage to ensure our children are getting the best educational experience and opportunities for their futures."
Belt supported the following legislative measures:
"The teacher shortage is a complex issue," Belt said. "These measures are vital as we fight for the teachers who support and give our students every opportunity they deserve."
These legislative measures passed the Senate with bipartisan support and are in the House of Representatives for further consideration.
Category: Press Releases