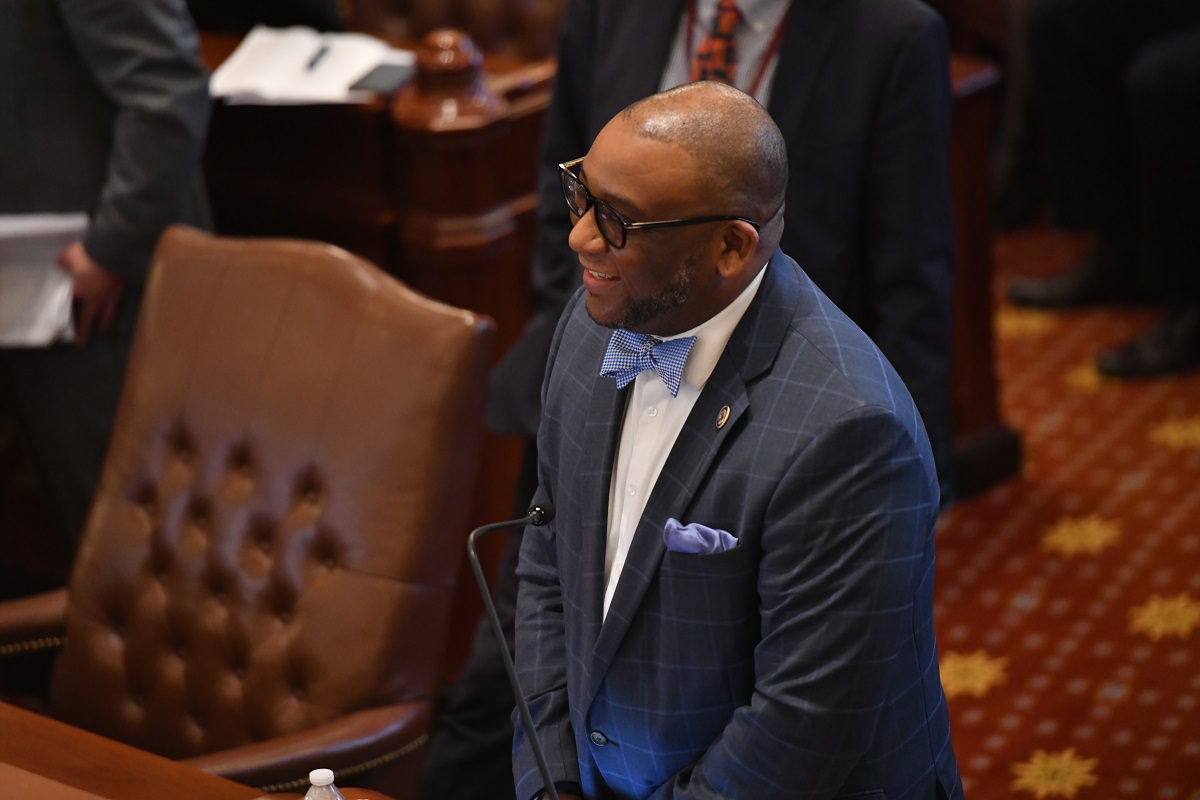 EAST ST. LOUIS – Metro East working families and teachers will see lower back-to-school shopping costs this fall under a new law supported by State Senator Christopher Belt (D-Swansea).
"Families are often burdened with back-to-school shopping as students head back to the classroom," Belt said. "I've been a supporter of a tax holiday for years, especially since people cross the Mississippi to take advantage of Missouri's tax holiday weekend. This ten day tax break will help support Illinois communities, small businesses and working families."
Belt serves as a chief-cosponsor of Senate Bill 157, which lowers the state tax rate on clothes and school supplies from 6.25% down to 1.25% for 10 days from Aug. 5 to Aug. 14, 2022.
Every year, Missouri holds a tax-free weekend on school supplies, and Metro East families living near the border travel across the river to take advantage of the lower costs.
Additionally, the new law increases the tax credit for teachers, instructors, counselors, principals and aids at a public or private Illinois school to purchase classroom-based instructional materials up to $500, previously $250.
"Teachers continuously prioritize their students over themselves," Belt said. "Often times this means paying for classroom materials out of their own pocket. Increasing the tax credit for teachers shows that we appreciate their hard work and dedication to students."
The law – signed April 19 – is in effect.