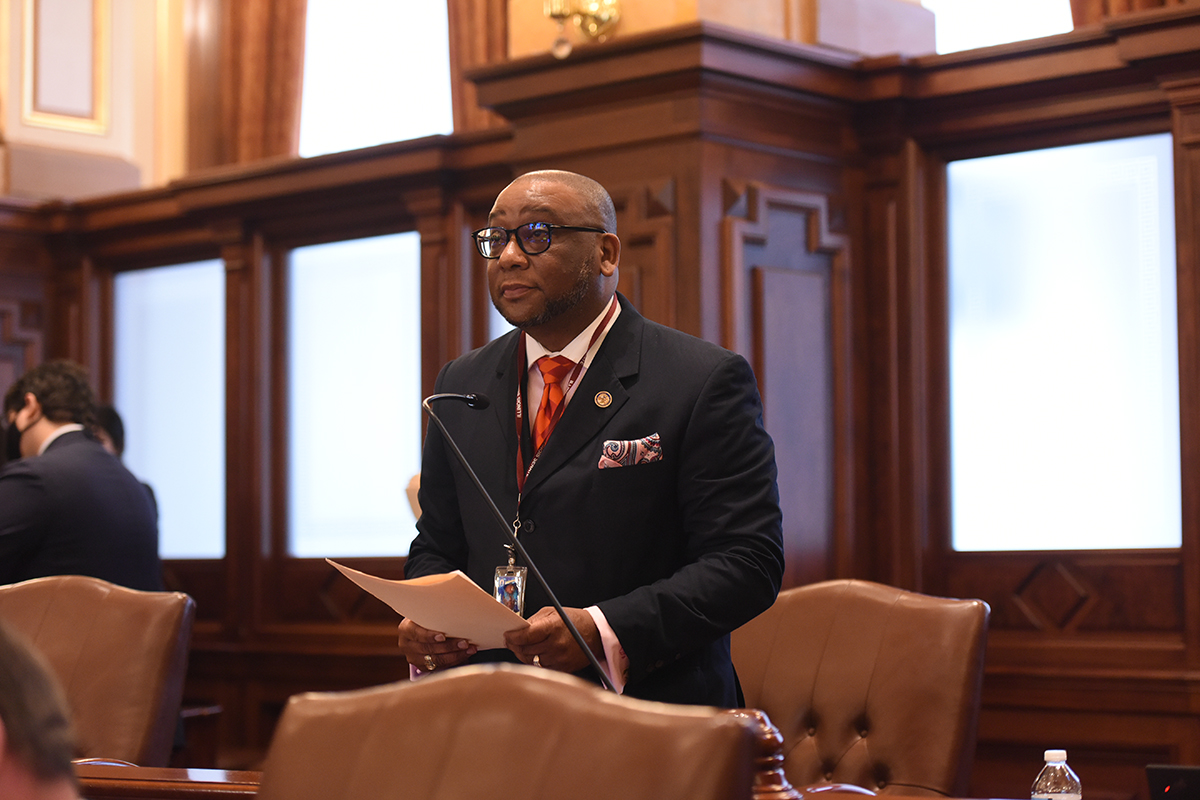 EAST ST. LOUIS – To promote economic welfare and ensure residents have support, the City of Cahokia Heights was awarded nearly $75,000 in relief grants thanks to advocacy from State Senator Christopher Belt.
"Funding our communities allows local governments to support families and businesses," said Senator Belt (D-Swansea). "These grant funds awarded to Cahokia Heights will help develop and implement plans to address the pandemic's impact and provide meaningful steps forward for an equitable recovery."
Through the Research in Illinois to Spur Economic Recovery program, Cahokia Heights will receive $74,840 to help economic development organizations improve plans to promote economic recovery.
RISE empowers local governments to create meaningful plans with a focus on specific initiatives and investments that support recovery from the pandemic. The grants are funded through ARPA and will help improve the quality of life for community members by taking a comprehensive approach to economic development through supporting the local workforce, improving affordable housing options and more.
For updates on the program or other upcoming economic recovery grant opportunities, visit DCEO's website.