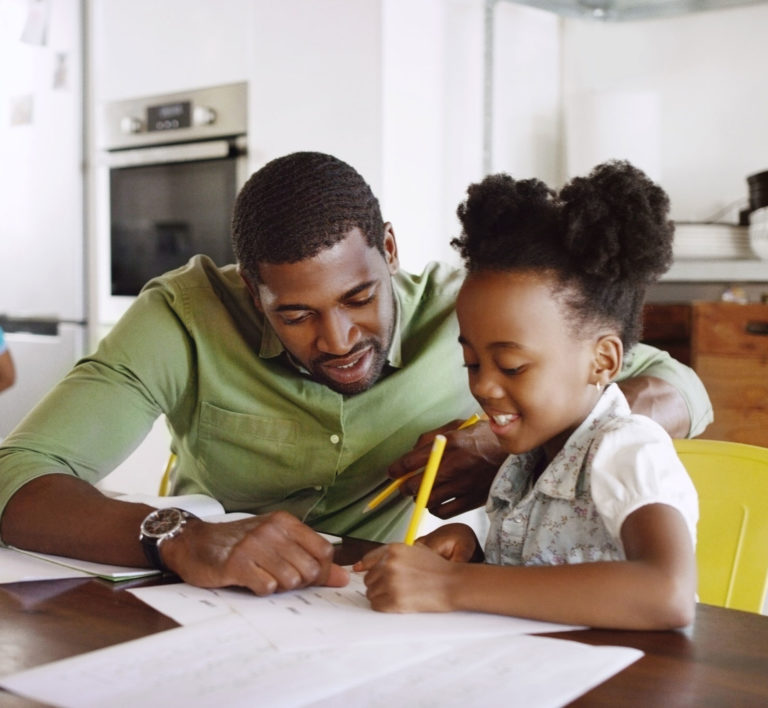 SPRINGFIELD – State Senator Christopher Belt led a new law that will ensure fair compensation for teachers and protect school boards from undue financial burdens.
"Our state's educators deserve a fair salary that keeps pace with the rising cost of living," said Belt (D-Swansea). "This shows that we care about all teachers in the state who are educating our future leaders."
The new law will establish the Commission on Government Forecasting and Accountability as the agency responsible for adjusting the teacher minimum salary in accordance with annual increases in inflation rates. In addition, the law addresses concerns related to potential higher pension contributions resulting from increased minimum teacher salaries. It ensures that school boards will not be penalized for fulfilling their obligation to provide competitive compensation to teachers.
"I've always been a vocal advocate for education and a champion for teachers' rights, and I'll continue to work hard to support and value them," said Belt.
House Bill 300 was signed Friday and takes effect immediately.