Published: Tuesday, October 29, 2019 02:13 PM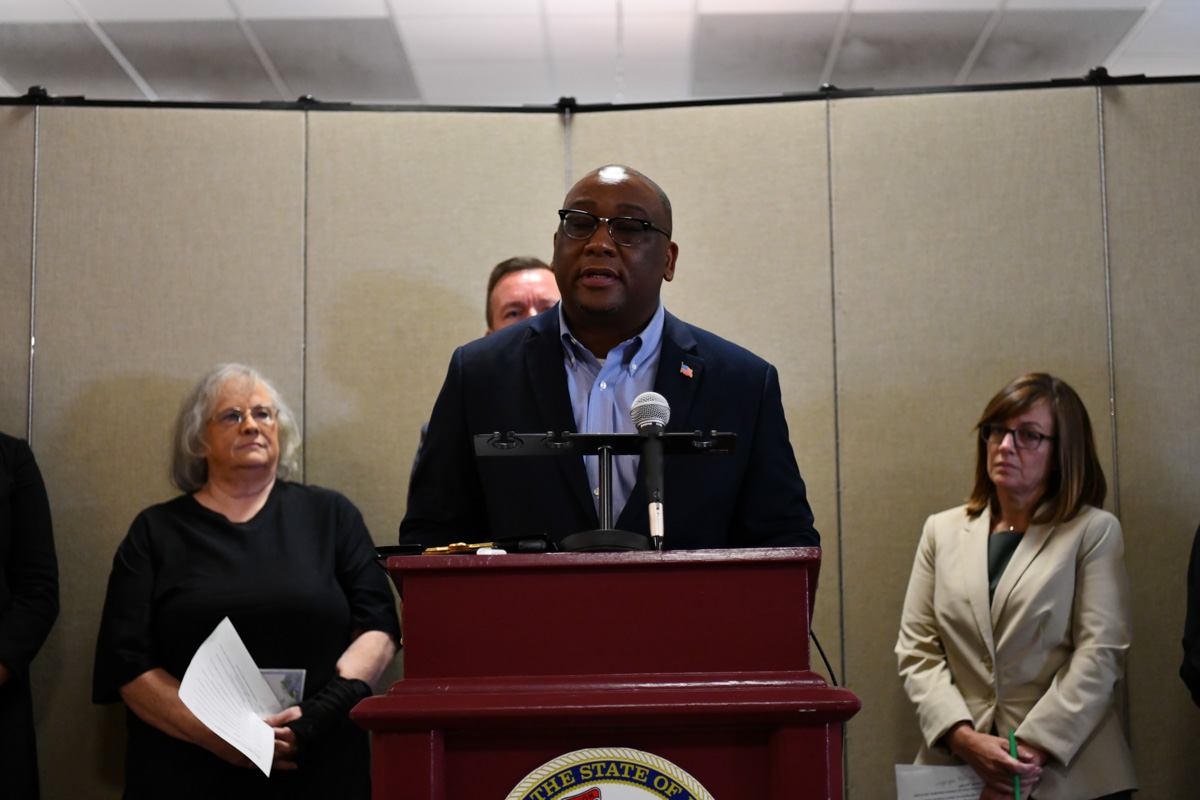 SPRINGFIELD – A measure aimed to reduce the insane cost of prescription insulin cost pass the Illinois Senate today with the support from State Senator Christopher Belt.
Senate Bill 667 will caps out patients' out of pocket costs for prescription insulin at $100 for a 30-day supply and directs the Attorney General's office to investigate reasons for rising prescription insulin costs to ensure sufficient consumer protections in the pricing of prescription insulin drugs.
"African Americans are more likely to be diagnosed with diabetes and these prices of prescription insulin cost has seriously affected them," Belt said. "These drug companies are taking advantage of people who have no choice but to purchase insulin and this legislation will put to stop that."
According to the American Diabetes Association, there are over 30 million Americans who have diabetes and approximately 7.4 million depend on insulin. The price of insulin as tripled between 2002 and 2013, which has led to many patients rationing their insulin and sacrificing other daily needs to pay for insulin.
The legislation would make Illinois just the second state in nation to cap out of pocket insulin cost for diabetics. Colorado became the first earlier this year.
The measure passed the Senate 48-7 and will move the House for further consideration.
Category: Press Releases