Published: Wednesday, January 29, 2020 09:41 AM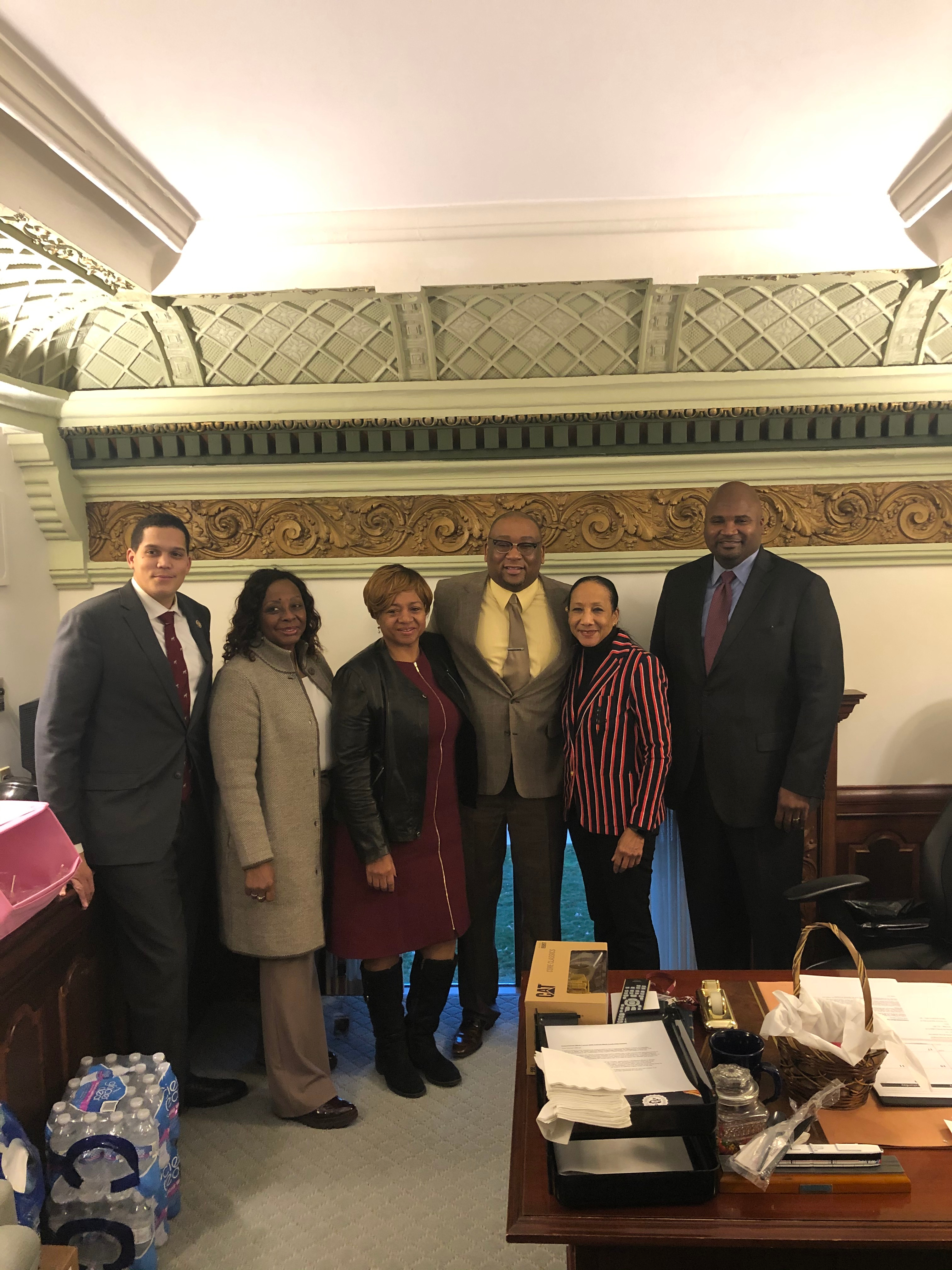 SPRINGFIELD – State Senator Christopher Belt (D-Centreville) was appointed as the new chairperson of the Illinois Senate's Black Caucus Tuesday.
"Having the opportunity to be the Black Caucus Chairperson is truly an honor," Belt said. "Being in this position gives me more encouragement to fight even harder for social equity across the state."
Belt is a strong advocate for those in low-income communities across Illinois. He has championed legislation that deals with juvenile justice, homeless justice and education.
Representing one of the most underprivileged communities in America, Belt has continued to focus on being a pillar for those who often have no voice.
"I'm sincerely thankful to serve as chairperson," Belt said. "I look forward on sharing this experience with my peers."
Belt has been a member of the Black Caucus since first joining the Illinois Senate in 2018.
Category: Press Releases