Published: Tuesday, May 12, 2020 03:28 PM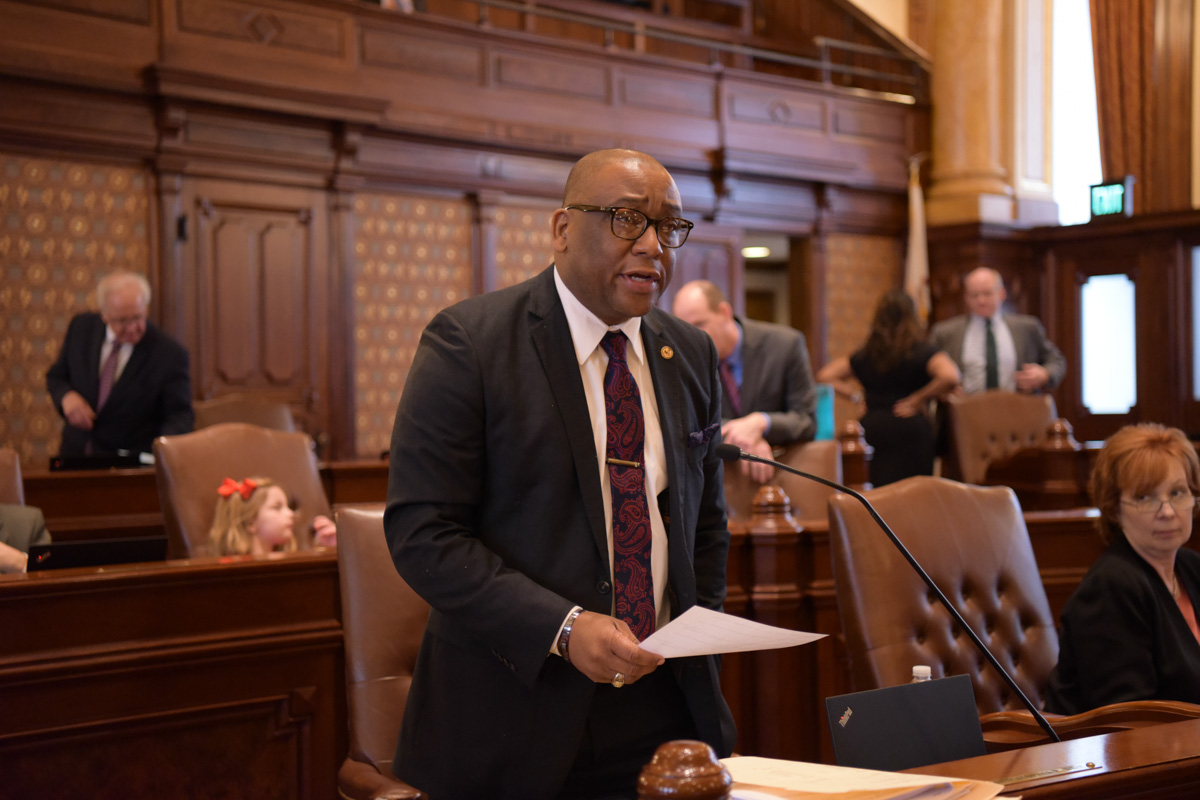 EAST ST. LOUIS – After noticing that the Metro East COVID-19 positive cases and fatalities were declining, State Senator Christopher Belt insisted that Gov. Pritzker's administration move the southern region into the next phase of the recovery plan, which will open many small businesses such as retail stores.
"Over the past several weeks, our families have been following the Stay At Home Order and numbers have been declining, so many Metro East legislators feel our region should be rewarded with moving to the next phase," Belt said. "The recovery phase will remove the financial hardship that many small businesses are facing and lead to a path of sustaining the Metro East economy."
The five-phase plan is guided by public health metrics designed to provide a framework for reopening businesses, education, and recreational activities in each phase. The initial plan will be updated as research and science develop and as the potential for effective treatments or vaccines is realized.
Metro East Legislators sent a letter to the governor's office, proposing that the southern region move from phase two to three on Friday, May 15. They also called on Pritzker's administration to implement a 14-day waiting period rather than a 28-day period to move to next phases.
"I understand these businesses will still have to follow safety provisions, but it will reduce the risk of them losing everything they worked for and provide residents with paying jobs again." Belt said.
Category: Press Releases