Published: Thursday, August 27, 2020 11:24 AM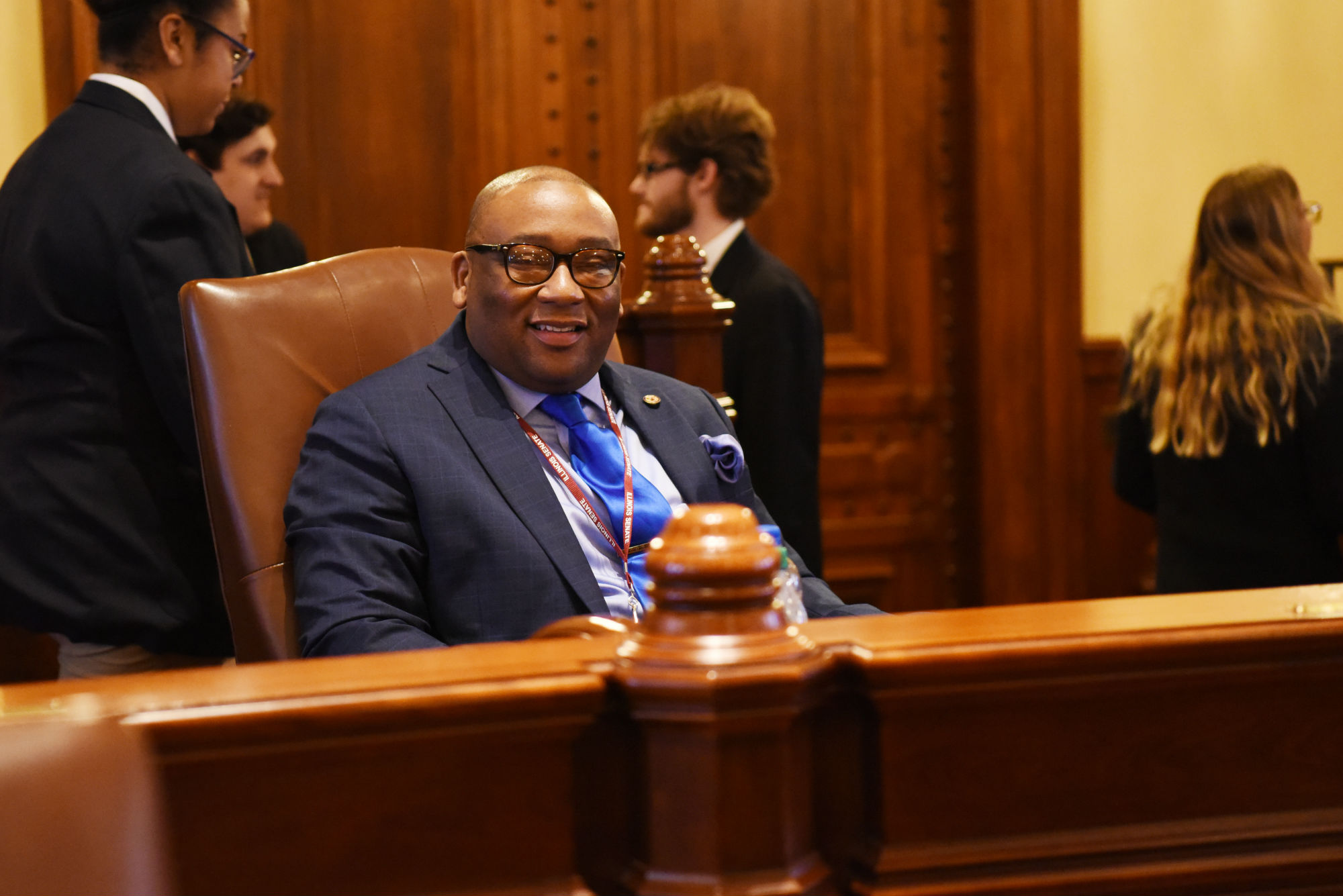 EAST ST. LOUIS - To save older adults a trip to a Secretary of State's office, State Senator Christopher Belt (D-Centreville) is notifying drivers 75 and older with a license that expires in 2020 that its expiration date has been extended for one year.
"Giving residents who are 75 years of age or older the option to renew their license a year later will prevent them from worrying about exposure to Covid-19, while visiting a driver's facility," Belt said. "Extending the expiration date gives older adults an opportunity for a safer visit in the future."
In addition to being 75 years of age or older, the driver must have a valid license—drivers whose licenses have been suspended or revoked do not qualify for the one-year extension. Eligible drivers should soon receive a letter from the secretary of state as proof that they are qualified.
For drivers under age 75, expiration dates for driver's licenses, ID cards and license plate stickers have been extended until Nov. 1, 2020.
Customers who choose to visit a facility must wear a face mask. Also, customers are asked to be patient due to heavy volume and to wait outside in various weather conditions.
To avoid waiting in line, drivers can take advantage of the online services at www.cyberdriveillinois.com. Some of the online services include replacements, and renewals of registrations, driver's licenses and ID cards.
Category: Press Releases