Published: Wednesday, August 28, 2019 09:35 AM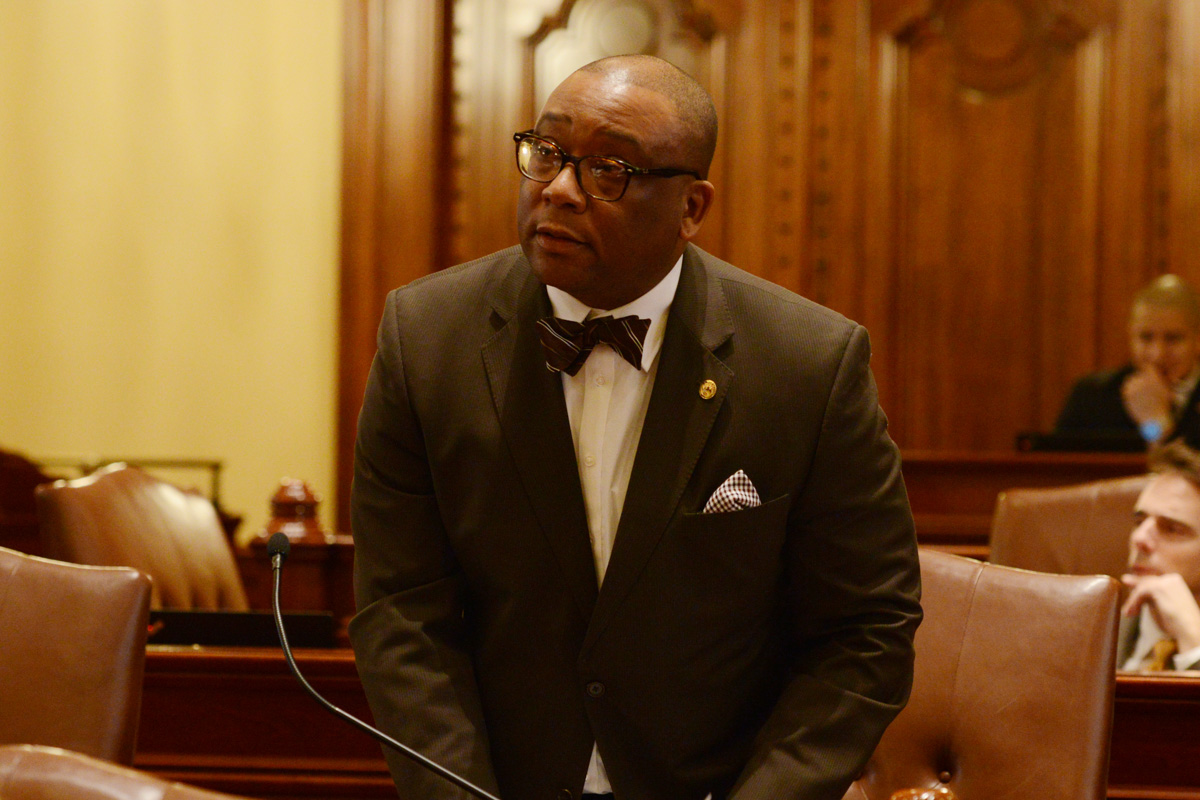 CENTREVILLE – A new law co-sponsored by State Senator Christopher Belt (D-Centreville) that will protect consumers from alternate electric providers who prey on the vulnerable was signed into law yesterday by Gov. JB Pritzker.
"We want to protect people from being deceived and misled into thinking their electric bills will drop with alternative providers," Belt said. "I want to thank Attorney General Kwame Raoul for pushing this initiative and ensuring that our senior citizens and low-income families are protected from deceptive practices."
Senate Bill 651 increases oversight of alternative electric and gas suppliers by mandating the suppliers list their prices on all materials to allow consumers to make informed price comparisons. The new law also protects consumers who rely upon the Low Income Home Energy Assistance Program (LIHEAP) and Percentage of Income Payment Plan (PIPP) from being enrolled by an alternative retail electric supplier.
The new law comes after several high-profile aggressive sales practice complaints against alternative electric suppliers.
Senate Bill 651 also:
requires all marketing materials and customer bills to contain the utility supply rates;
eliminates early termination fees and penalties;
prevents suppliers from renewing a consumer's contract without notifying the consumer of the new rate;
stops the practice of switching consumers from a fixed rate to variable rates without their consent;
and requires suppliers to report their rates to the Illinois Commerce Commission and Attorney General.
Senate Bill 651 takes effect on Jan. 1, 2020.
Category: Press Releases