Published: Friday, May 17, 2019 02:00 PM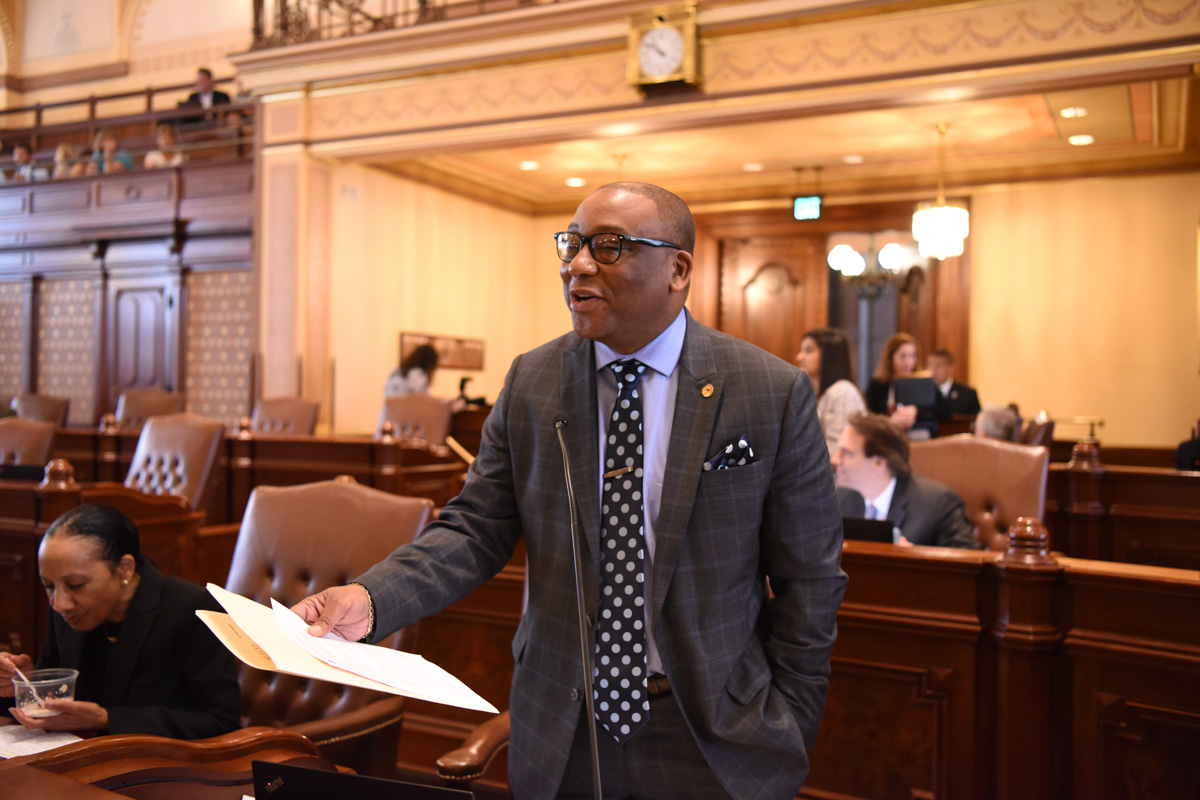 SPRINGFIELD – State Senator Christopher Belt is the sponsor of a measure that would create a statewide program to promote public awareness and early detection of Parkinson's disease.
"People need to be aware of what Parkinson's disease is and understand the value of detecting the symptoms early," Belt (D-Cahokia) said. "That includes public servants, so they understand how to respond to the needs of people with the disease."
In addition, House Bill 3247 would allow the Illinois Department of Public Health to accept for the program any special grants of money, services or property from the federal government or any of its agencies or any foundation, organization or medical school.
An estimated 1.5 million Americans have been diagnosed with Parkinson's disease, 50,000 more are diagnosed each year nationally and another 1.5 million people have the disease but have never seen a neurologist.
"It's vital that we educate people because many don't know they have the disease and are missing out on important care," Belt said. "People need to be aware of the procedures or possible treatments to manage their conditions."
House Bill 3247 passed both the Senate and the House and now awaits the governor's signature.
Category: Press Releases