Published: Wednesday, May 08, 2019 09:14 AM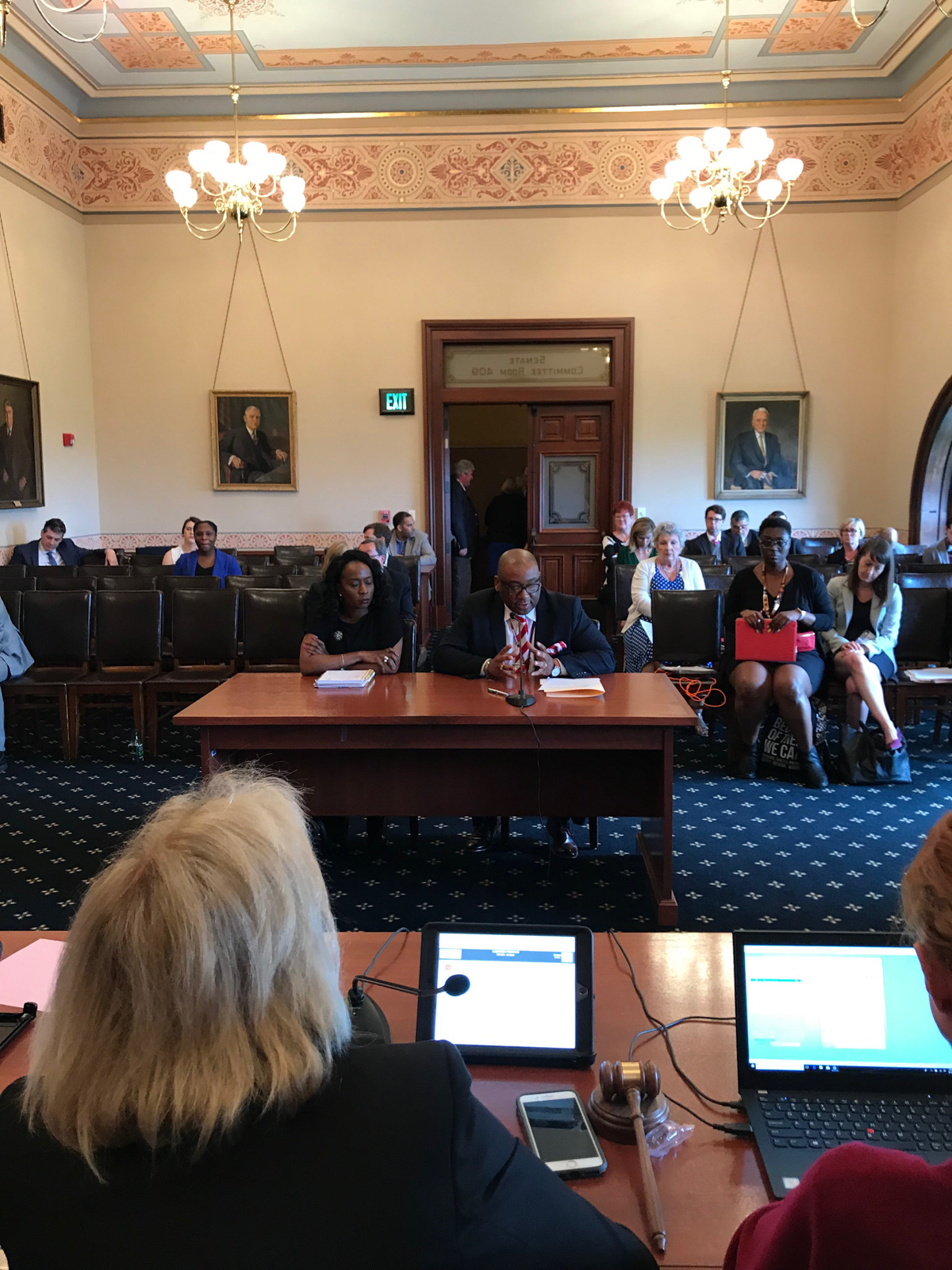 SPRINGFIELD – State Senator Christopher Belt (D-Cahokia) is the sponsor of a measure that would provide feminine hygiene products free of charge at all homeless shelters that provide temporary housing assistance to women and girls.
"Homeless women and girls face many challenges, but access to basic hygiene products shouldn't be one of them," Belt said, noting that these products are not covered by SNAP or other assistance programs. "It's impossible to work toward self-sufficiency when you have to worry about basic hygiene. Many of us take that for granted."
House Bill 2656 creates the Feminine Hygiene Products for the Homeless Act. Under the proposal, homeless women and girls would have access to feminine products free of charge.
HB 2656 passed the Senate Human Services Committee and is scheduled to go to the Senate floor for further debate.
Category: Press Releases