Published: Wednesday, August 14, 2019 11:43 AM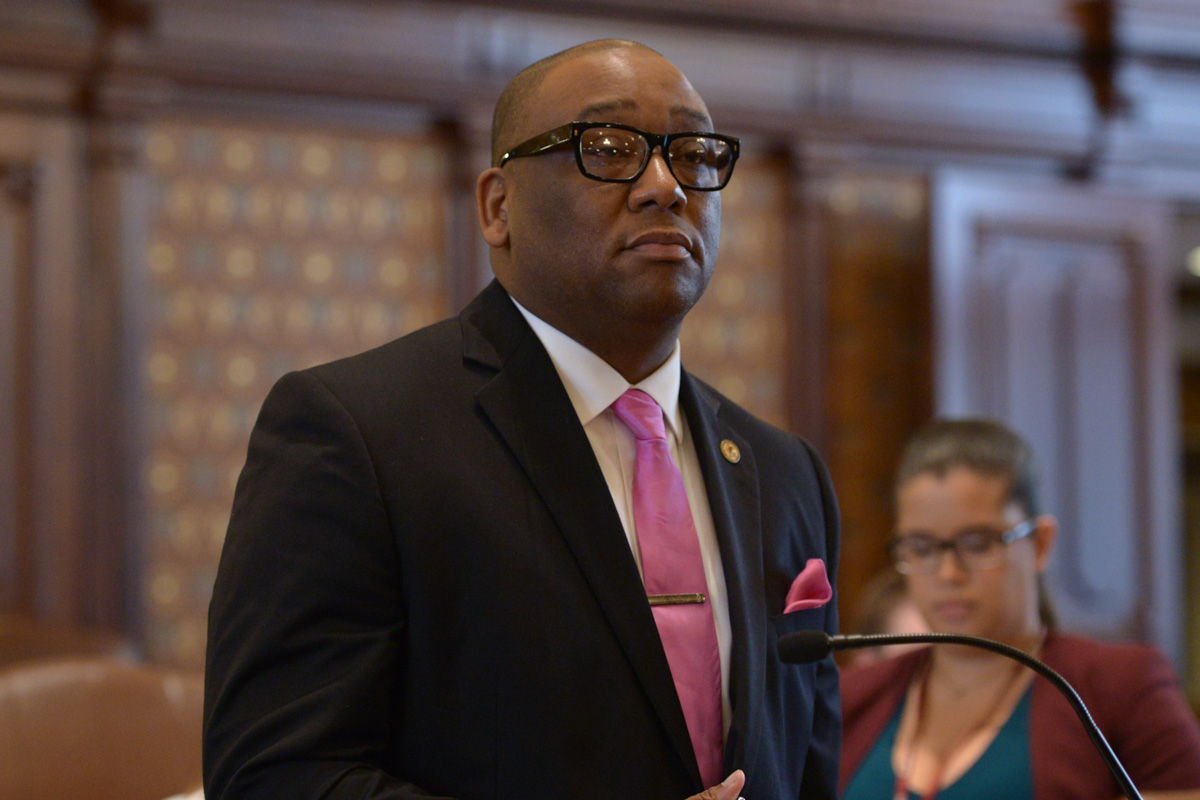 SPRINGFIELD – State Senator Christopher Belt (D-Centreville) was named as a member of the Property Tax Relief Task Force by Gov. JB Pritzker.
"For many years, it has been mandatory for taxpayers to pay absurd rates and this has created a huge burden for many communities in our state," Belt said. "I am honored to be a part of this task force to ensure that relief will be provided to the people who live in Illinois."
Senate Bill 1932 created the Property Tax Relief Task Force, which will explore potential solutions into reducing Illinois' high property tax rates and make recommendations to the governor and the General Assembly.
The task force is made of up individuals appointed by the governor, as well as legislators from the Senate and the House of Representatives. Their initial report will be produced within 90 days, and the final report will be due by Dec. 31, 2019.
Category: Press Releases