Published: Wednesday, May 29, 2019 09:49 AM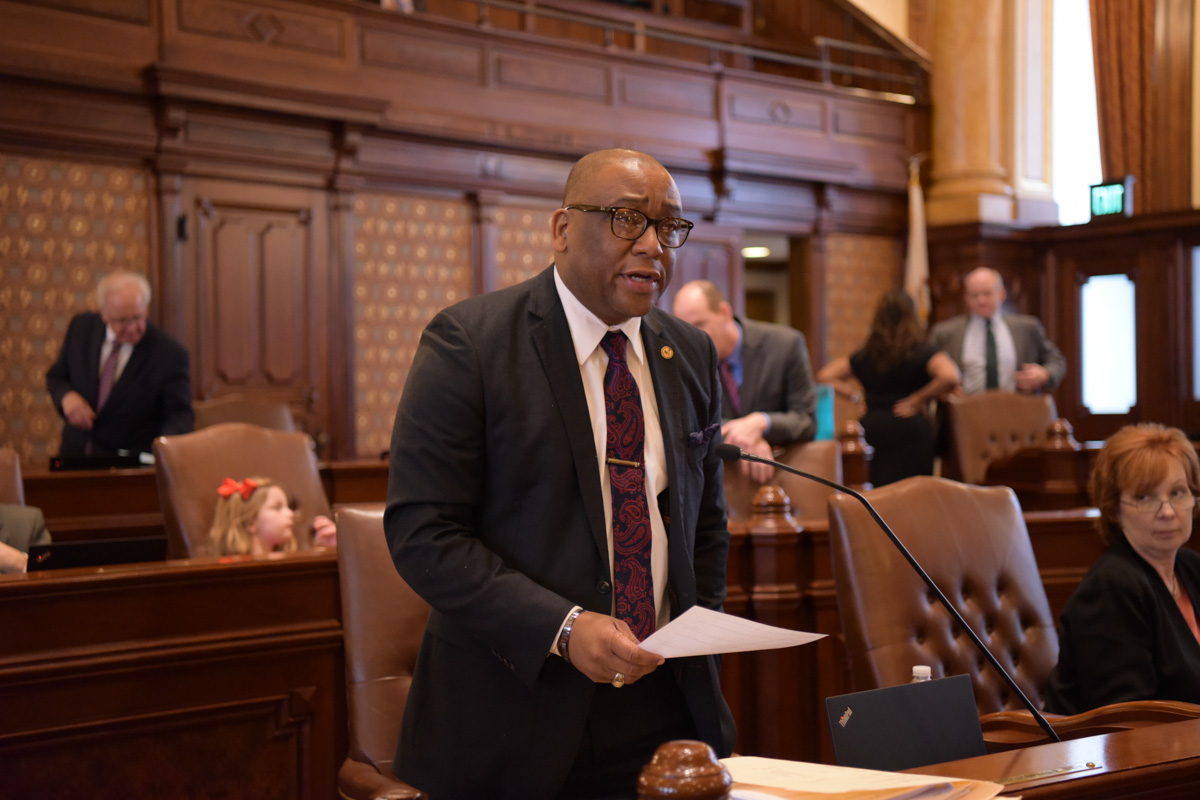 BELLEVILLE – State Senator Christopher Belt (D-Cahokia) announced today that the City of Belleville is the recipient of a $30,000 community stabilization grant.
"The value of a home located in a neglected neighborhood can depreciate," Belt said. "The Belleville community will benefit greatly from the renovating of vacant homes."
The Illinois Housing Development Authority Board of Directors awarded a total of $8.1 million to 62 municipalities, counties and land banks across Illinois to help community revitalization by eliminating blighted and abandoned properties.
Illinois has over 515,000 properties that are foreclosed, blighted and abandoned. This has become burdensome to local government since many lack the funds to restore those homes.
Category: Press Releases