Published: Tuesday, May 21, 2019 12:18 PM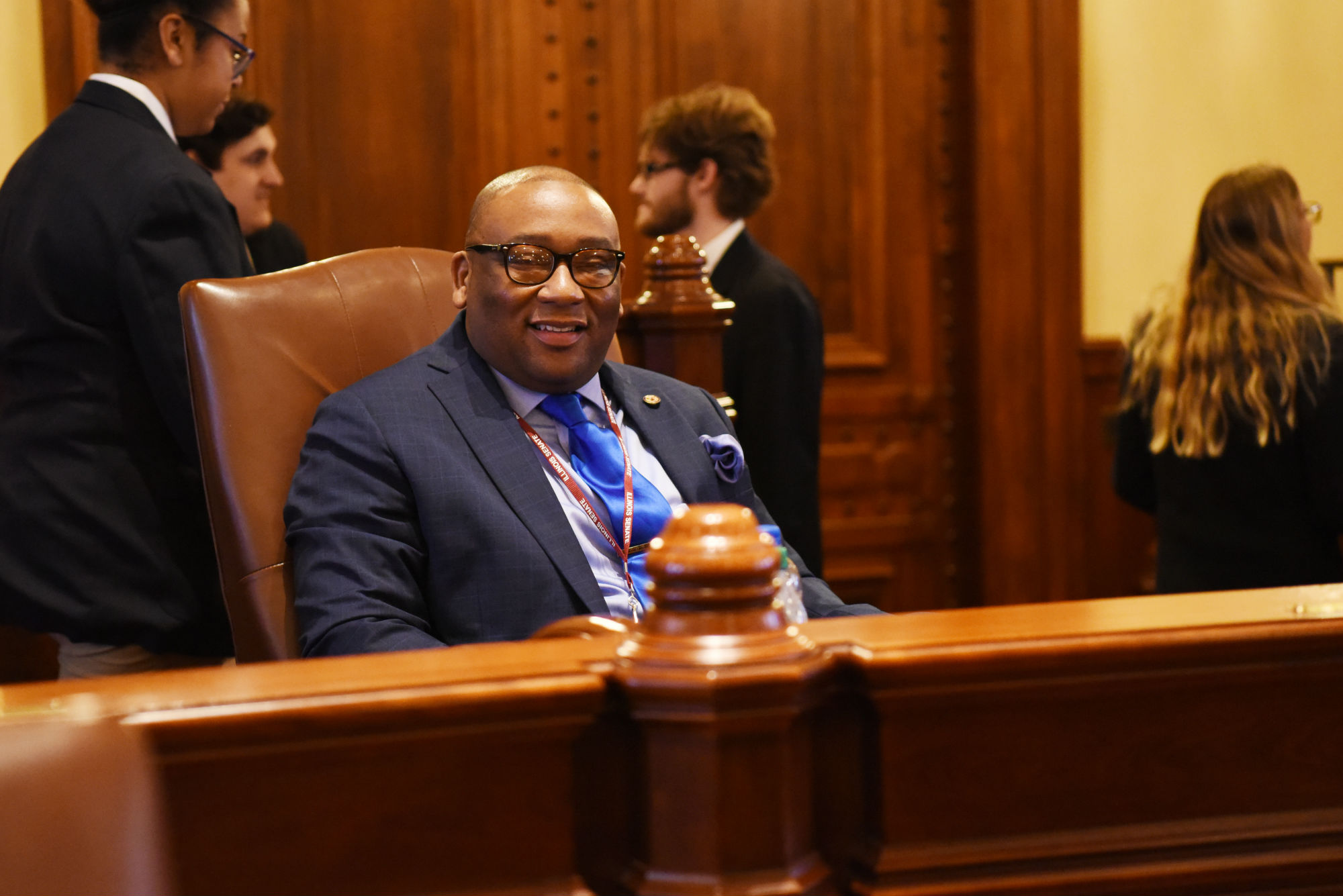 SPRINGFIELD – State Senator Christopher Belt (D-Cahokia) is working to streamline the process for service members and their spouses to obtain professional licenses.
Under Belt's measure, House Bill 1652, military personnel and their spouses would have a designated liaison from the Illinois Department of Financial and Professional Regulation to ensure their license applications are managed efficiently.
"This small change in the department will accommodate military personnel better when they are looking to obtain work in our state," Belt said. "These men and women have made great sacrifices for our country, and the least we can do is speed up the process for granting them professional licenses."
Belt's measure also requires the department to expedite an application for a license from a service member or their spouse within 60 days after the date of application.
House Bill 1652 passed the Senate and now goes back to the House for concurrence.
Category: Press Releases