Published: Wednesday, April 10, 2019 08:55 PM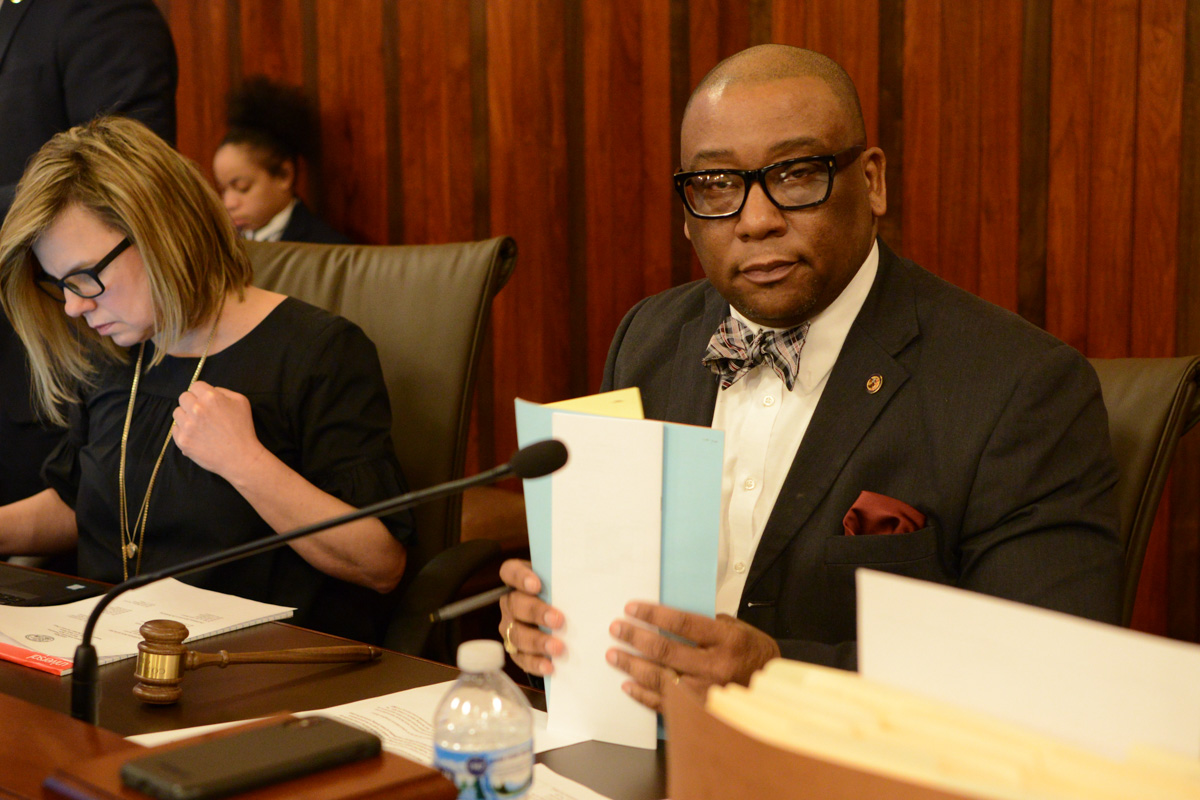 SPRINGFIELD – Veterans' families and cemetery associations will be awarded an additional $25 to support the cost of transporting and erecting a veteran's headstone or memorial marker under a proposal sponsored by State Senator Christopher Belt (D-Cahokia).
Currently, families and cemeteries are only awarded $100 to pay for the cost of transporting and erecting a veteran headstone or memorial marker.
"Though there is no amount of money we could pay our dedicated veterans equal to the sacrifices they have made for our country, we can acknowledge that funeral costs have gradually increased over the years," Belt said. "Veterans' families had to watch their loved ones leave for battle, and it shouldn't be a problem for us to award them more when they are laying their loved ones to rest."
The Senate approved the measure today. The bill moves to the House for consideration.
Category: Press Releases