Published: Wednesday, May 08, 2019 02:52 PM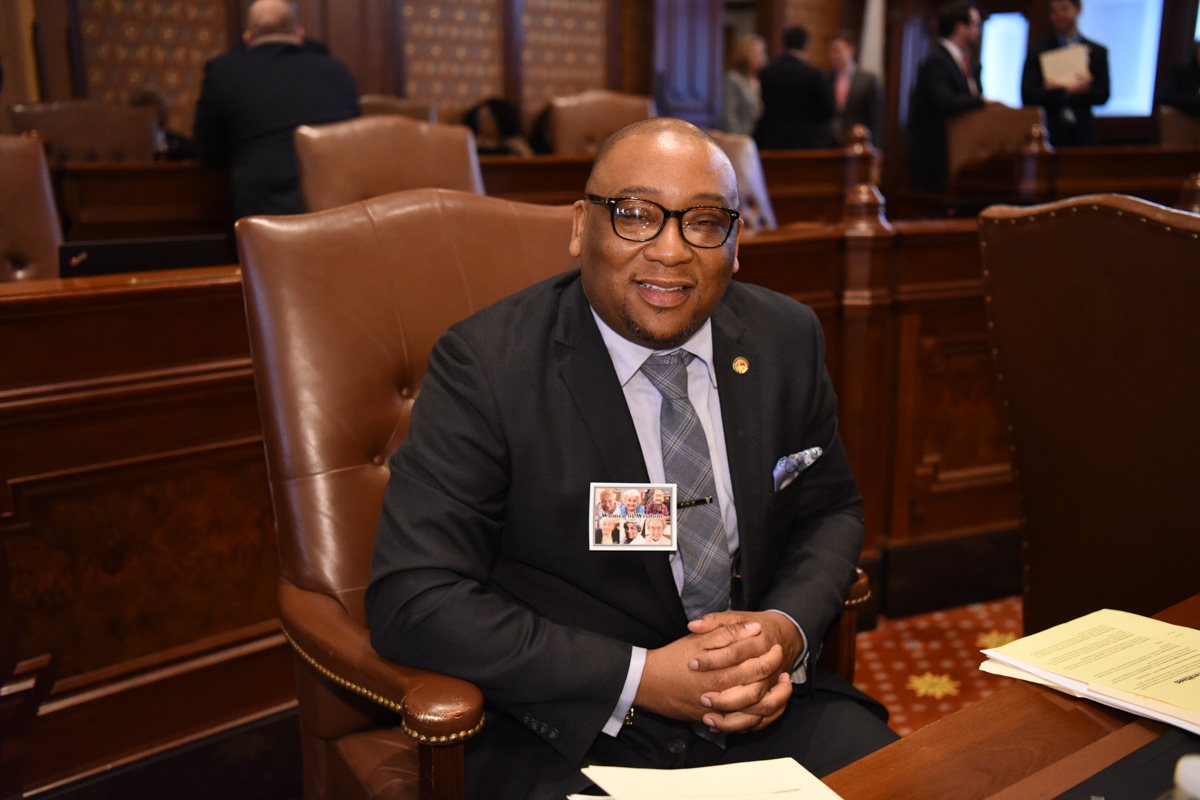 SPRINGFIELD – Service members and their spouses would have a designated liaison from the Illinois Department of Financial and Professional Regulation to ensure their licensure applications are managed efficiently under a measure from State Senator Christopher Belt (D-Cahokia).
Currently, there is no 60-day expedited requirement for military members and their spouses, nor is there a military liaison position at the department. House Bill 1652 requires the department to expedite an application for a license from a service member or their spouse within 60 days after the date of application.
"House Bill 1652 simply creates a smoother process for military personnel and expedites applications if they provide all the necessary documents," Belt said. "Anything we can do to remove red tape and make the lives of our servicemen and women easier is worth doing."
HB 1652 passed the Senate Licensed Activities Committee this afternoon and is scheduled to head to the Senate floor for further debate.
Category: Press Releases