Published: Thursday, September 24, 2020 09:19 AM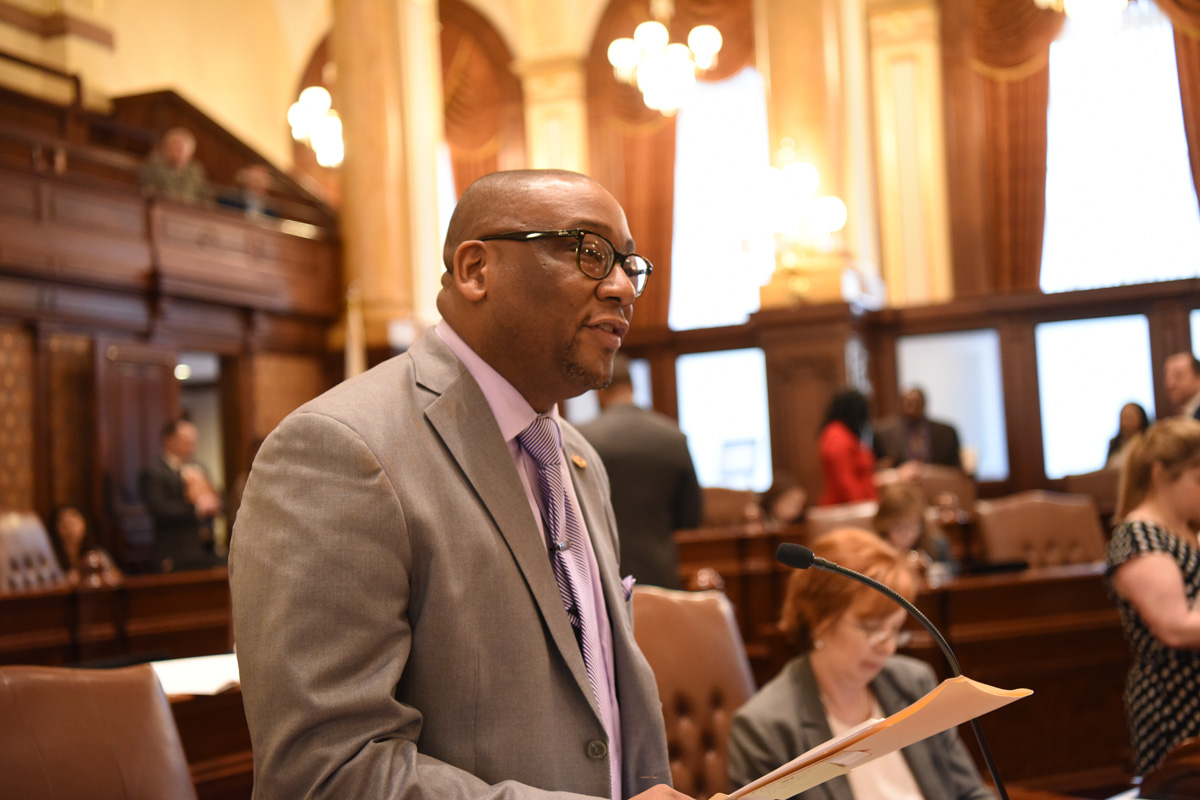 EAST ST. LOUIS – As many teachers and students adapt to e-learning during the COVID-19 pandemic, State Senator Christopher Belt (D-Centreville) announced schools in St. Clair and Madison Counties will receive over $2 million to provide the necessary resources to students who lack access to remote learning technology.
"E-learning has been difficult for many students in disadvantaged areas, who might not have access to the internet or a computer," Belt said. "These grants will support schools' efforts to make sure every student can actively participate in class, even from outside the classroom."
The Digital Equity Formula Grant will help ensure students have the technology they need to access robust and equitable learning opportunities this fall. School districts may use the grant to purchase additional devices and connectivity or to cover purchases made since March 13, 2020.
Local school districts receiving funding include:
Read more: Belt announces local schools will receive over $2 million to keep students engaged during remote...
Category: Press Releases