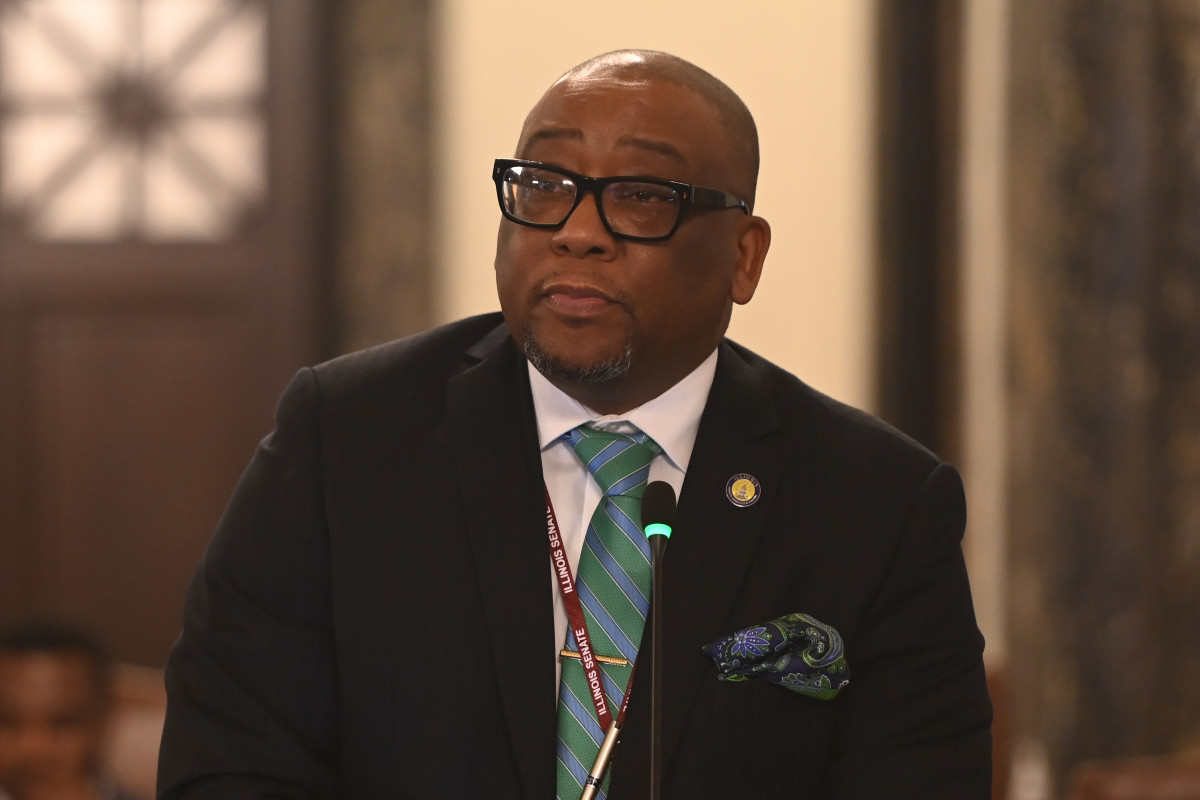 SPRINGFIELD – With the governor's signature Wednesday, the Fiscal Year 2024 budget will take effect July 1, and State Senator Christopher Belt emphasizes the key provisions of the budget that focus on public safety and infrastructure.
"There is a lot of focus on economic development and infrastructure in the budget, which demonstrates a steadfast commitment to the well-being and progress of our communities," said Belt (D-Swansea). "From nearly $400 million to close major economic development deals and generating jobs, to designating $20 million to address food insecurity in disadvantaged areas, these investments will no doubt foster economic growth and promote vibrant communities in our region."
Belt currently serves as chair of the Senate Appropriations – Public Safety and Infrastructure Committee and spent the spring legislative session continuing to ensure taxpayer dollars were being used wisely during budget conversations. Belt is also the southernmost Democrat in the Senate and made sure that downstate Illinois was not forgotten during these negotiations. He continued to push for investments in Illinois infrastructure, public safety and other important priorities over the last few months in Springfield.
"Public safety is another notable priority in the budget. Not only is there funding to equip law enforcement with the tools they need to effectively protect their communities, but there will be a second round of grants for the Reimagine Public Safety Act, which will help reduce gun violence in the state," said Belt. "We are truly paving the way for a brighter future for all Illinois residents with all of the investments in the budget. This is a responsible, balanced plan and I am proud to support it."
The FY 24 budget will take effect July 1.