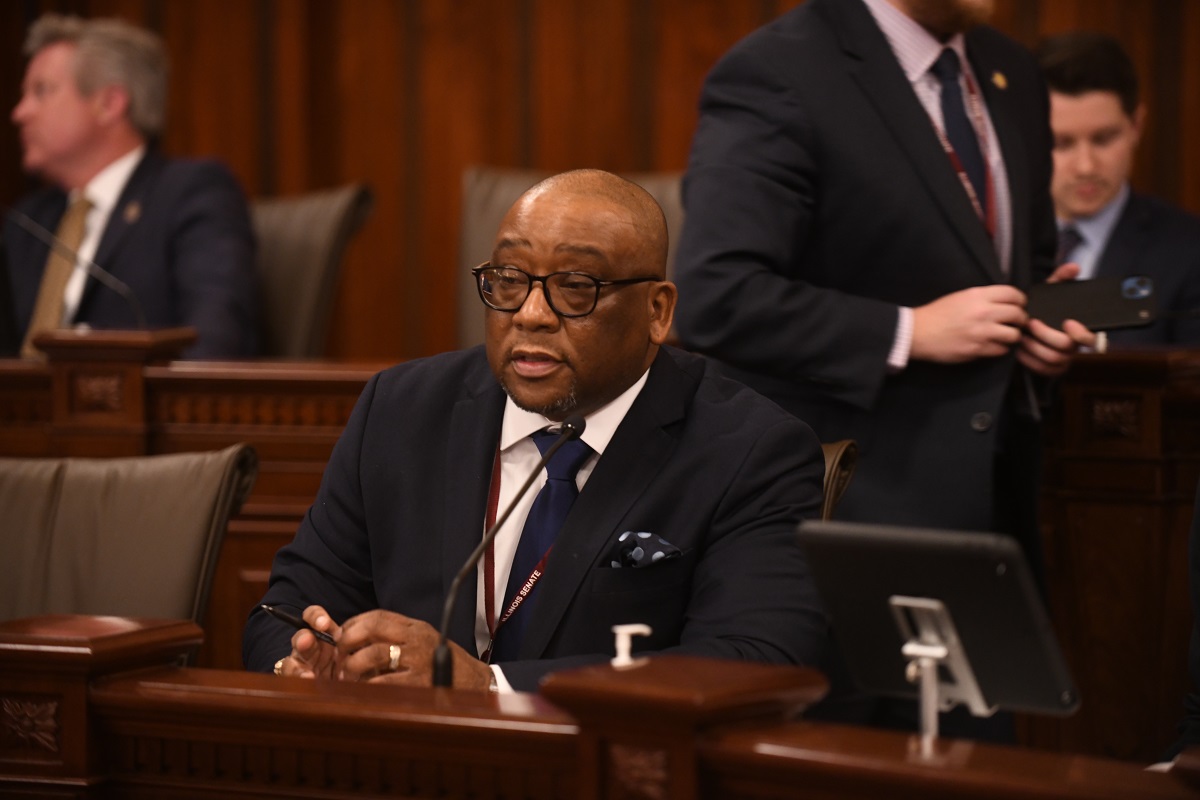 SPRINGFIELD – State Senator Christopher Belt is making amusement rides and attractions safer for families, thanks to a new law that will require amusement parks to have at least one staff member qualified to administer CPR.
"This law will enhance safety standards and ensure the well-being of visitors at amusement parks statewide," said Belt (D-Swansea). "It is important that we acknowledge the need for effective emergency response in high-risk environments and that we implement policies that will ensure the safety of our community members and state visitors."
The new law requires a park's owner or operator to ensure that at least one operator working on site has been certified to provide first aid and CPR.
"This law is crucial for safeguarding the lives of people looking to simply enjoy an amusement park," said Belt. "Providing trained personnel who can effectively handle medical emergencies will offer peace of mind to park-goers and their families."
The governor signed House Bill 3097 into law on Friday, June 30 and it goes into effect Jan. 1, 2024.