Published: Friday, September 11, 2020 08:43 AM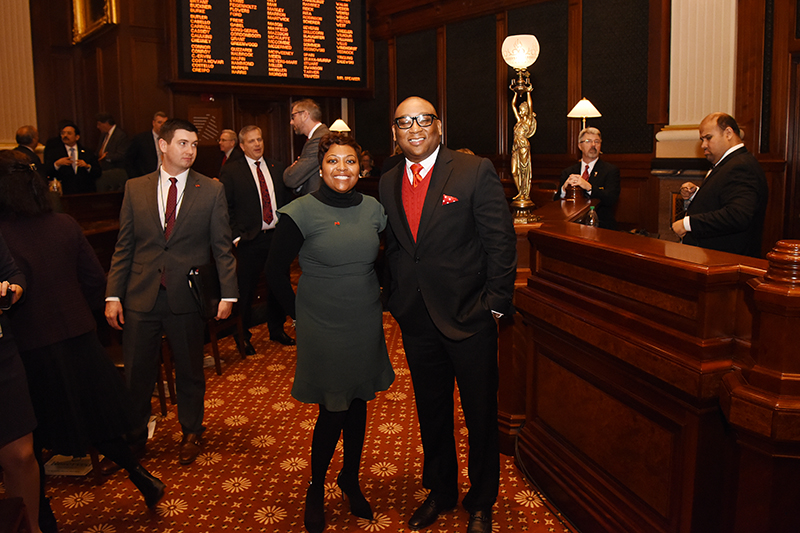 EAST ST. LOUIS – As the deadline to complete the 2020 census quickly approaches, State Senator Christopher Belt (D-Centreville) is hosting a school supplies giveaway and census drive on Saturday, Sept 12, to help more families get counted.
"Residents in the community need to understand the amount of resources and federal funding that are put at risk if they are not counted," Belt said. "This is the last month to fill out the 2020 Census and it's important every person is counted. I hope families come out to receive school supplies for the upcoming semester and also get counted to ensure we have all the funding we need for the next 10 years."
Read more: Belt to host census drive event to encourage residents to get counted
Category: Press Releases