Published: Friday, September 25, 2020 04:45 PM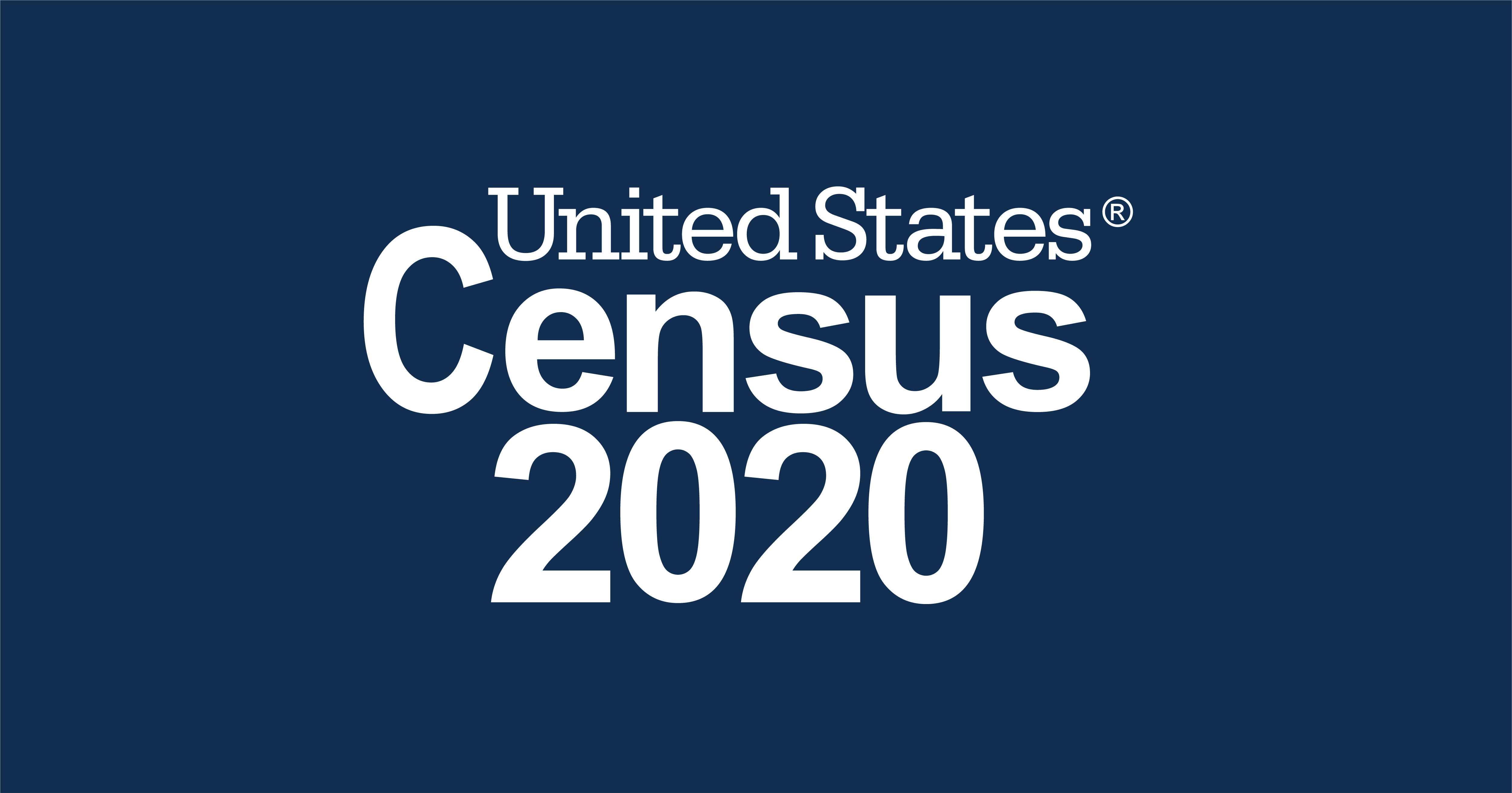 Springfield – Despite a lower court ruling extending the census deadline, Democratic members of the Illinois Senate are urging residents to complete their census forms as soon as possible. There's a possibility this decision could be overturned on appeal and this extended window could be cut short.
"While I'm grateful for the court ruling extending the deadline to fill out the census, we can't become complacent," said State Sen. Cristina Castro (D-Elgin). "We've seen this deadline move several times already. Everyone should complete the census in case it moves again."
In August, the Census Bureau announced they would end all counting efforts a month earlier than scheduled despite concerns that the pandemic had impeded census outreach efforts. A federal court issued a ruling Thursday ordering the bureau to abandon this last-minute change, but the Justice Department is expected to appeal the decision.
"We need everyone in our communities to be counted," said State Sen. Christopher Belt (D-Centreville), Chair of the Senate Black Caucus. "Our census numbers will affect federal funding and government representation for the next decade."
Read more: Illinois senators urge residents to fill out census as soon as possible
Category: Press Releases