Published: Wednesday, August 17, 2022 01:39 PM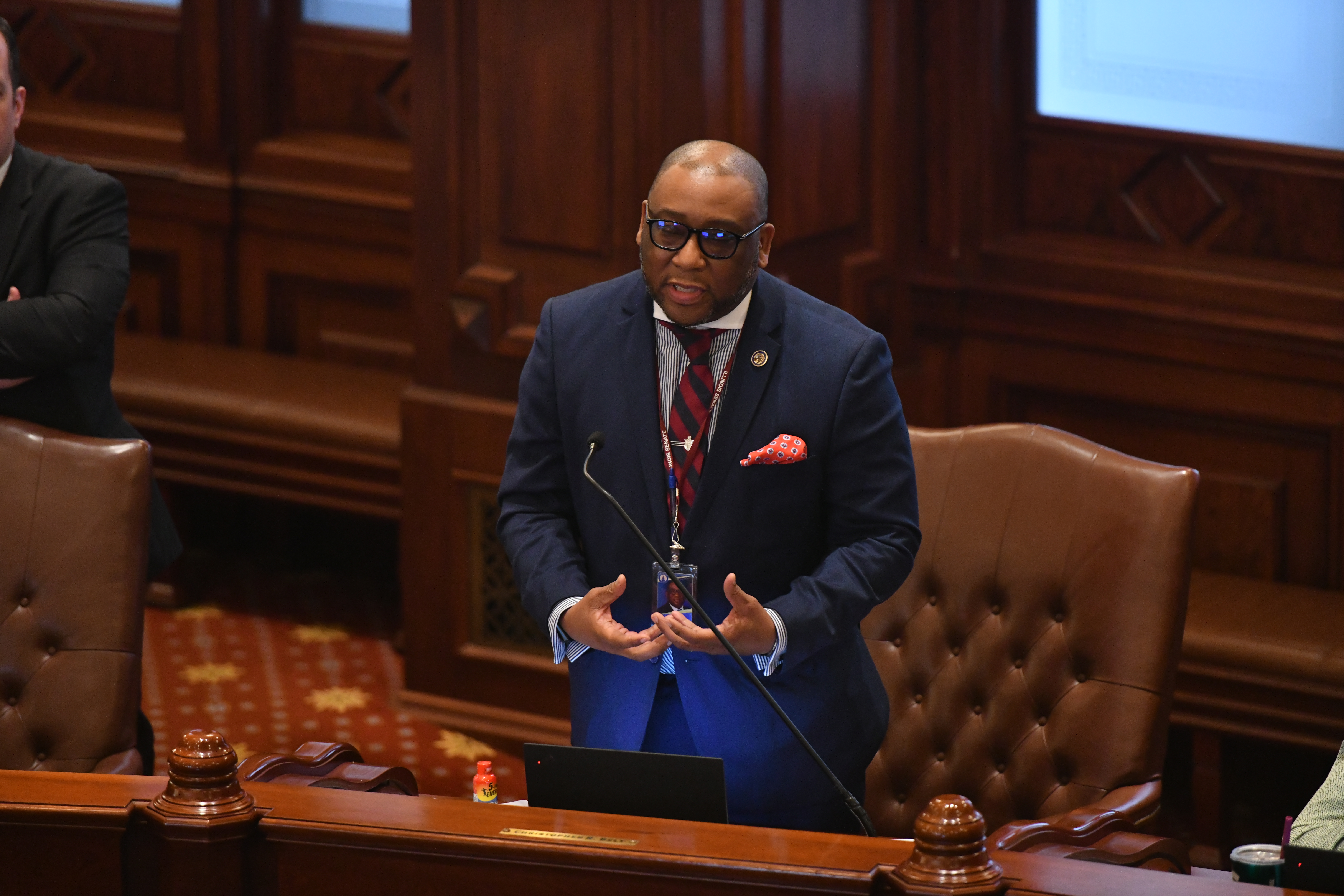 EAST ST. LOUIS – With support from State Senator Christopher Belt, the Illinois Department of Transportation announced more than $90.5 million in state and local highway road improvements for the 57th District.
"The Rebuild Illinois capital program has made lasting, positive improvements to the state, and the work is just getting started," said Belt (D-Swansea). "Investing in the Metro East's transportation is vital, as it will continue to create jobs, promote economic growth and keep residents safe when traveling."
As part of IDOT's latest Multi-Year Plan under the Rebuild Illinois program, officials in the 57th District are scheduled to begin 26 infrastructure projects totaling an estimated $90,551,000 in Fiscal Year 2023.
Category: Press Releases