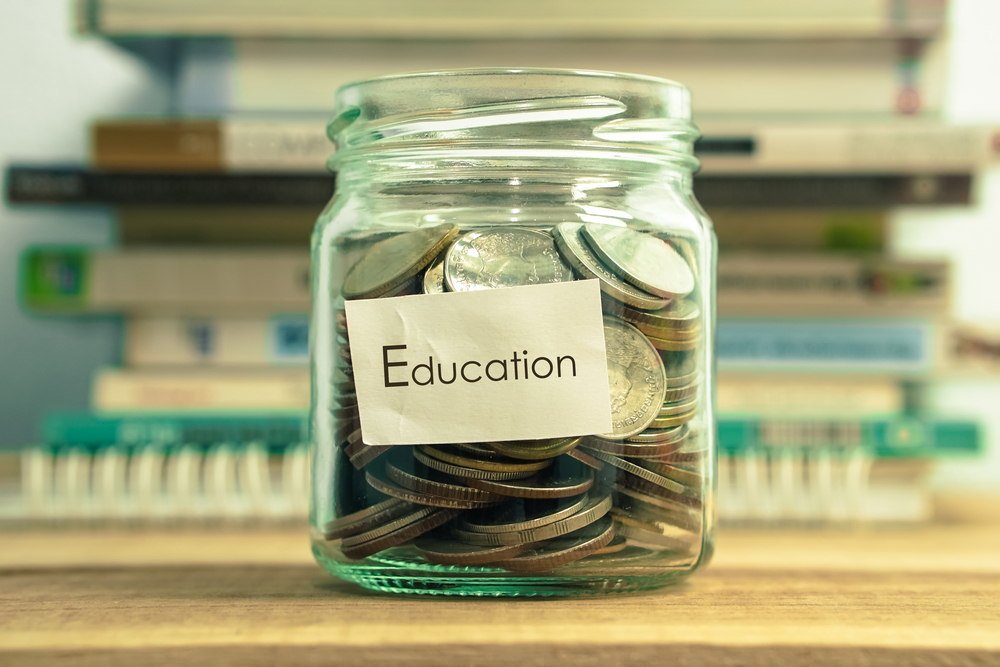 EAST ST. LOUIS — State Senator Christopher Belt announced that nearly two dozen school districts across the area will receive over $12 million in additional funding to help address the financial challenges of recent years.
"These investments will do wonders for the physical and intellectual learning environments across the district, and the students are more than deserving of the utmost support," said Belt (D-Swansea). "Raising children is a community effort, and I am thankful for all the hard work parents, teachers and other staff have done to uplift their students."
The funding comes from the 2017 Illinois Senate Democrat-backed evidence-based funding formula — an overhaul of the way the state funds K-12 education. The law made school funding more equitable by calculating the needs of individual school districts and basing its state revenue on those needs. The formula takes into account a district's total enrollment, poverty rate and number of special education or English language learners, among other factors.
Local schools set to receive funding through the formula:
Venice Community Unit School District 3: $82
Safe School – St. Clair ROE: $70,886
Lebanon Community School District 9: $20
New Athens Community Unit School District 60: $38,865
Freeburg Community Consolidated School District 70: $102,407
Freeburg Community High School District 77: $175,771
Shiloh Village School District 85: $264,299
O'Fallon Community Consolidated School District 90: $2,173,691
Grant Community Consolidated School District 110: $140,767
Wolf Branch School District 113: $79,026
Whiteside School District 115: $386,350
High Mount School District 116: $31,682
Belleville School District 118: $693,140
Belle Valley School District 119: $561,655
Smithton Community Consolidated School District 130: $208,646
Millstadt Community Consolidated School District 160: $14,662
Harmony-Emge School District 175: $224,447
Signal Hill School District 181: $42,712
Cahokia Community Unit School District 187: $82,057
Brooklyn Unit School District 188: $2,342
East St. Louis School District 189: $4,517
Dupo Community Unit School District 196: $122,597
Belleville Township High School District 201: $2,622,380
O'Fallon Township High School District 203: $1,447,756
The Fiscal Year 24 budget invested $350 million in new funding into students' success through the evidence-based funding model.
"Every student in Illinois deserves a high-quality education and resources that support their brilliance; adequate funding our schools is one step toward realizing that future. As a proud teacher in East St. Louis District 189, I have seen firsthand how access can change the trajectory of a student's life," said 2023 Illinois Teacher of the Year Briana Morales. "I am overjoyed to see the excellence in education within the 57th district receiving this necessary funding for students to thrive."
For more information on the FY 24 evidence-based funding distribution, visit the Illinois State Board of Education's website.