Published: Thursday, June 25, 2020 01:45 PM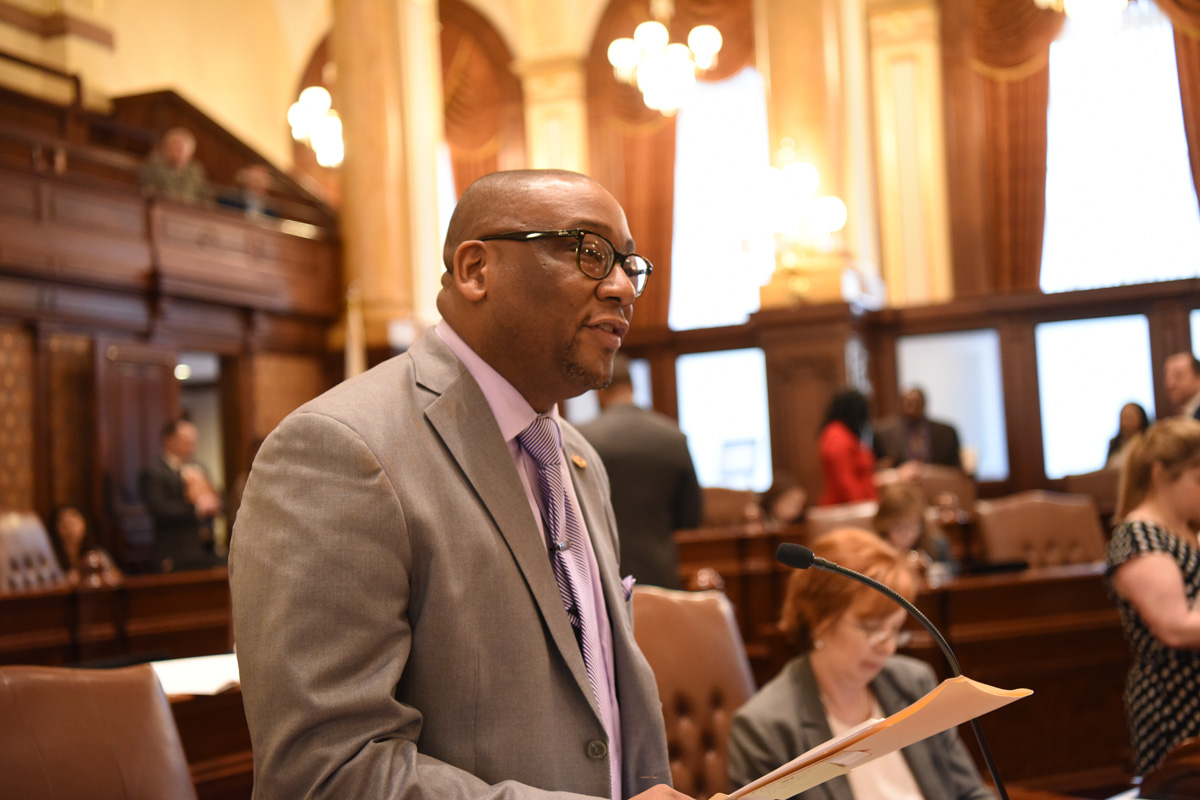 EAST ST. LOUIS – As high-speed internet becomes more and more of a necessity for households and businesses, State Senator Christopher Belt (D-Centreville) and Governor JB Pritzker announce a broadband expansion grant that will give approximately 177 households in the Metro-East access to high-speed internet.
The funds come from Connect Illinois, Gov. Pritzker's plan to provide basic internet access to every community in Illinois by 2024.
"Now more than ever, we can clearly see how much high-speed internet is required. There are students across Illinois who struggled to participate in e-learning because they didn't have adequate access to high-speed internet," said Belt. "Going forward, we need to make sure we are ready for any type of catastrophe – as well as everyday life, and that starts by being connected."
Read more: Belt announces $214,000 broadband expansion grant for the Metro-East  
Category: Press Releases