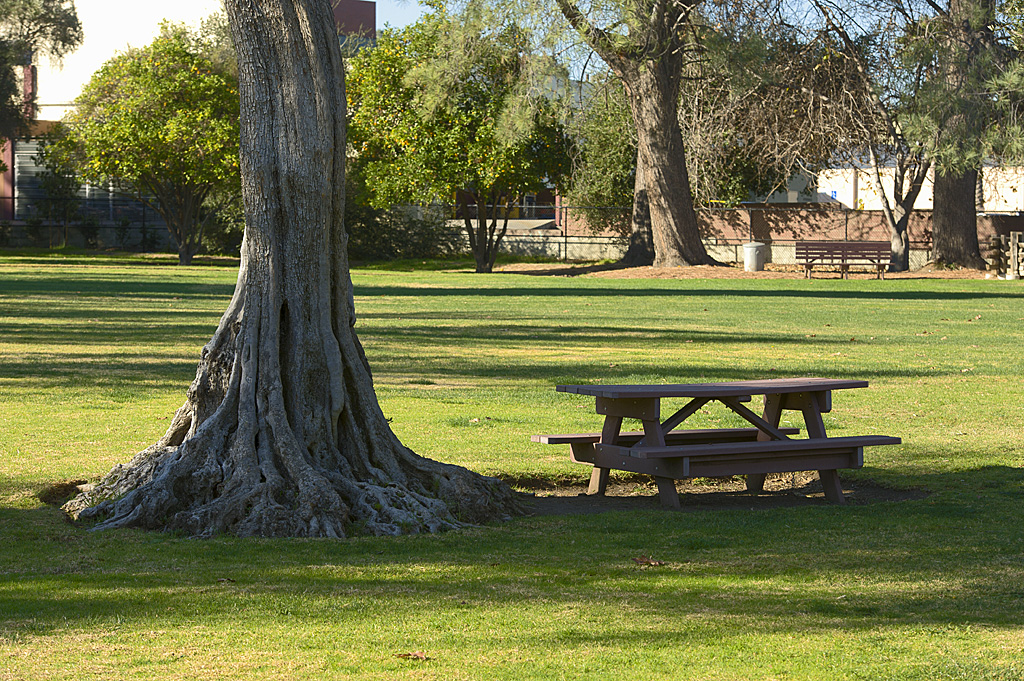 EAST ST. LOUIS – State Senator Christopher Belt is urging agencies across the 57th District to apply for Open Space Land Acquisition and Development grants.
"Visiting local parks is one of the best ways to get out to explore nature and spend time outdoors," said Belt (D-Swansea). "It is important that our parks stay accessible to all but at times, park development projects can be costly. I encourage local agencies to apply for OSLAD funding so parks in the Metro East can remain well-maintained and welcoming to all."
The Illinois Department of Natural Resources will be accepting applications for Open Space Land Acquisition and Development, or OSLAD, grants through Aug. 31.
The program offers state-financed funding assistance to local governmental agencies for acquisition and/or development of land for public parks and outdoor recreation areas. A total of $56 million is available for this round of OSLAD grants. In addition, IDNR will once again provide funding to cover 100% of eligible projects located in economically distressed communities.
Applications are being accepted through Aug. 31 and should be submitted to IDNR. For more information on the OSLAD program, visit IDNR's website.