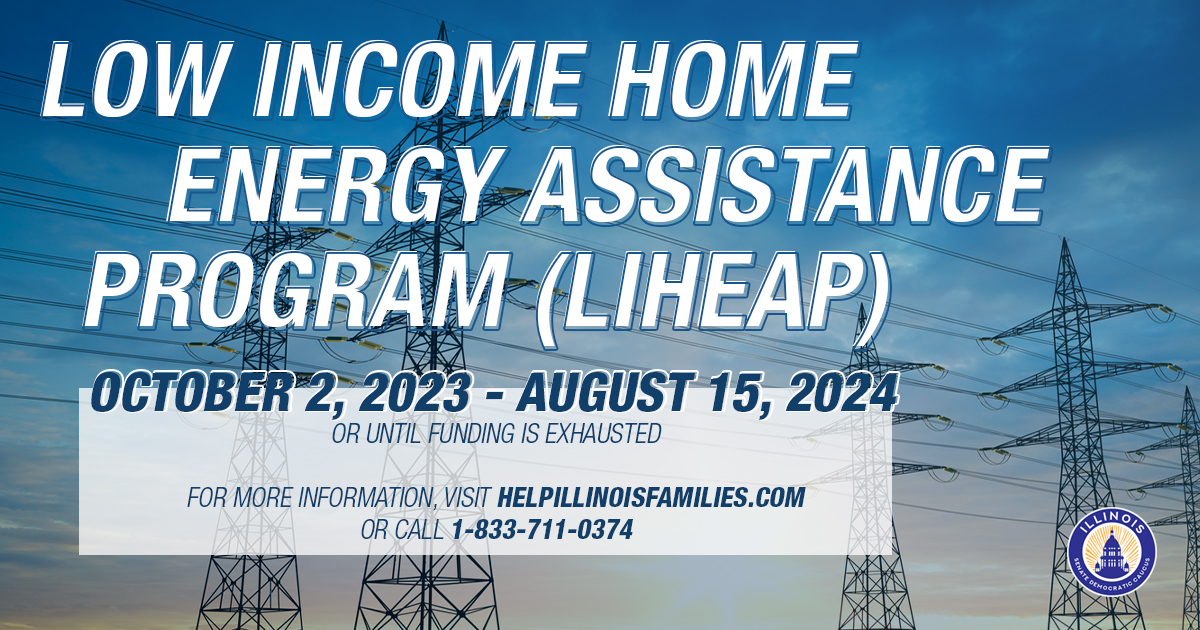 EAST ST. LOUIS – Applications for the Low-Income Home Energy Assistance Program opened Oct. 2. State Senator Christopher Belt is urging eligible families to apply for this program to receive assistance with natural gas, propane and electricity bills.
"LIHEAP is an excellent program the state offers for those who struggle to keep up with the high cost of energy bills," said Belt (D-Swansea). "I want everyone to be warm and safe as winter approaches, so I'm encouraging all eligible residents and families to take advantage of this program as soon as possible."
Families whose combined income is at or below 200% of the federal poverty level, have a household with a senior or a child under age 6, and/or a person with a disability are now eligible to receive support through LIHEAP. A chart with eligible income thresholds can be found here.
Additional eligible households will be able to apply for assistance during upcoming application opening periods on Nov. 1 and Dec. 1. Applications will be accepted through Aug. 15, 2024 or until funds are exhausted. The energy bill assistance program offered through the Help Illinois Families Program in program year 2024 will provide $237 million to eligible families.
For more information or to apply to the program, visit HelpIllinoisFamilies.com or visit your local agency.