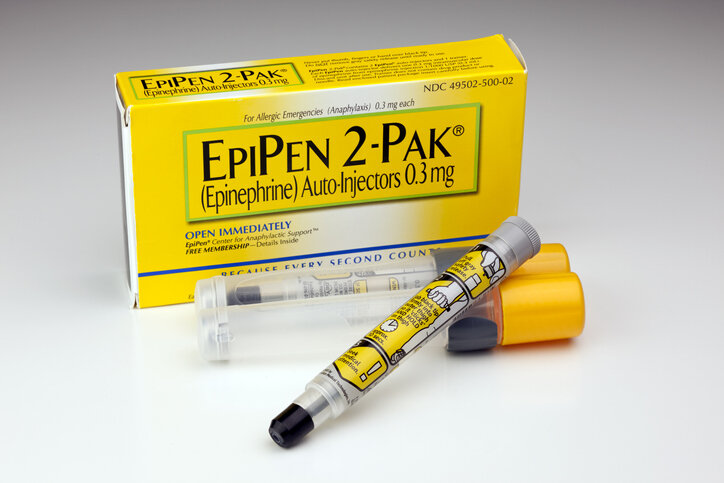 SPRINGFIELD – Epinephrine auto-injectors, commonly known by the brand name EpiPens, will now cost a maximum of $60 per twin-pack thanks to a law backed by State Senator Christopher Belt.
"EpiPens are crucial. Every person who relies on EpiPens should have affordable, reliable access," said Belt (D-Swansea). "The high cost of this life-saving medication has been a significant barrier for many individuals and families, putting their health and well-being at major risk."
EpiPens are the only medication that works on the entire body to combat anaphylaxis, a potentially fatal allergic reaction. However, since 2017, a global shortage has made the medication increasingly difficult to obtain. The cost of EpiPens has skyrocketed in recent years, with a twin pack costing anywhere from $500-700 on average, and a single injector costing anywhere from $300-400.
The new Belt-backed law will limit the cost of EpiPens to a maximum of $60 per twin-pack.
"No one should have to choose between their health and financial stability," said Belt. "This new law will provide peace of mind to those who rely on EpiPens and ensure that they can access this vital medication when they need it most."
House Bill 3639 was signed Friday and takes effect Jan. 1, 2025.