Published: Wednesday, March 24, 2021 03:43 PM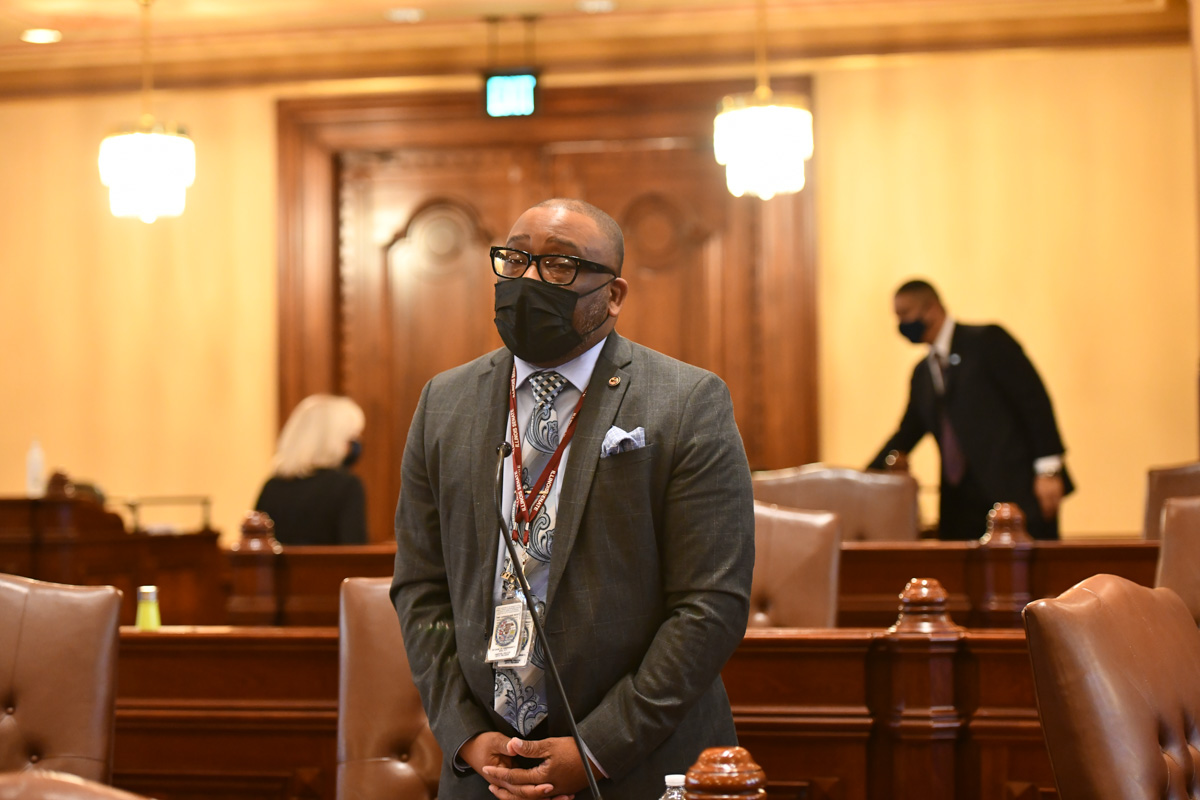 SPRINGFIELD – A measure introduced by State Senator Christopher Belt (D-Centreville) that would provide additional funding to prevent child abuse in Illinois passed committee Wednesday.
"Children are the most vulnerable members of our society," Belt said. "We must do everything in our power to protect them from abuse and neglect."
The measure would require the Department of Lottery to offer a special scratch-off game for child abuse prevention. Currently, Illinois has similar scratch-off games for veterans' related issues, HIV/AIDS prevention and education, the Illinois Special Olympics and more.
"The Illinois lottery brings in millions of dollars each year in revenue," Belt said. "We need to ensure that some of that money goes toward preventing child abuse in the state of Illinois."
All of the revenue earned from the game would go to the Child Abuse Prevention Fund, which was created to provide grants to private social service organizations to help eliminate and prevent child abuse and neglect.
Senate Bill 2090 passed the Senate Executive Committee with a vote of 16-0 and will now head to the Senate floor for further consideration.
Category: Press Releases