Published: Tuesday, May 31, 2022 10:22 AM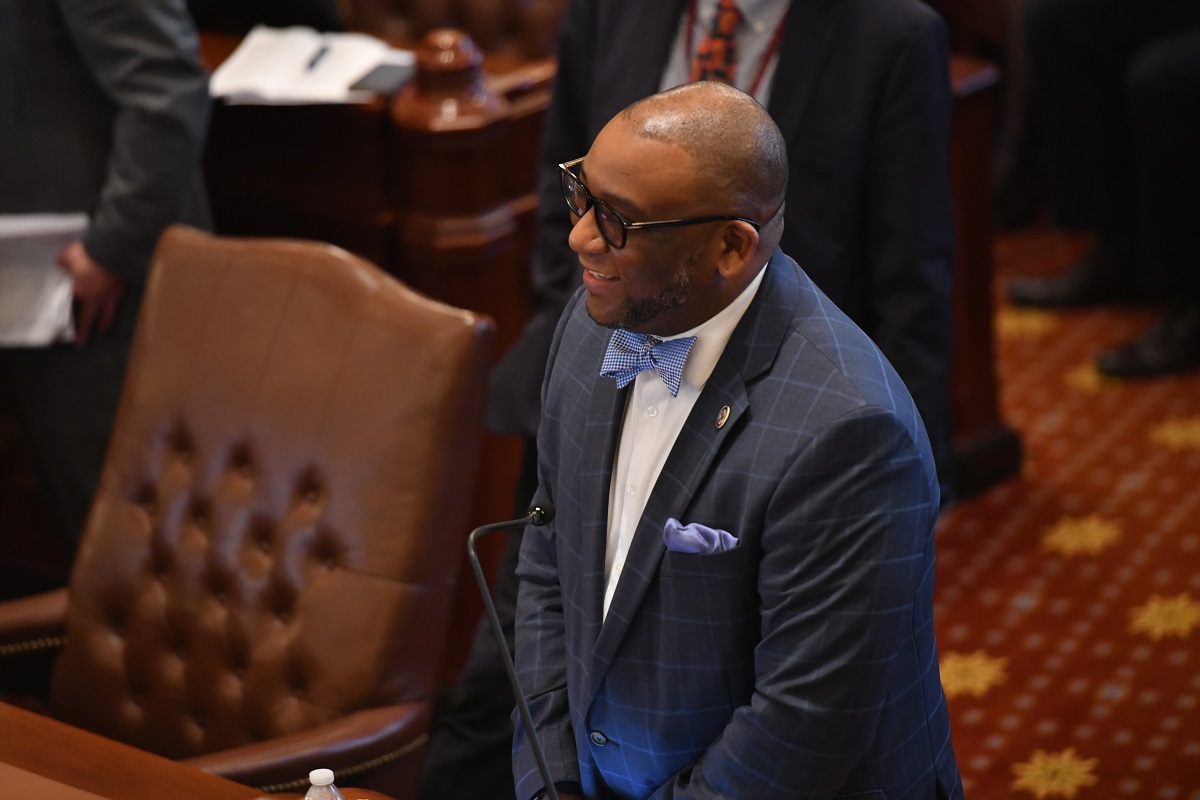 CHICAGO – People will have an additional opportunity to become an organ donor thanks to a measure championed by State Senator Christopher Belt that was signed into law Friday.
"Organ donors save countless lives every year," said Belt (D-Swansea). "After living on dialysis for a year, I received a kidney transplant in January 2010. I know the importance of giving people more opportunities to become organ donors."
House Bill 4696 allows the Department of Natural Resources to offer online hunting license holders the opportunity to be redirected to the First Person Consent Organ and Tissue Donor Registry. On average, 300 people die each year waiting for an organ donation. More than 4,700 Illinois residents are waiting for an organ or tissue donation. In 2020, there were 7 million Illinoisans registered as organ donors.
Category: Press Releases