Published: Thursday, March 12, 2020 08:47 AM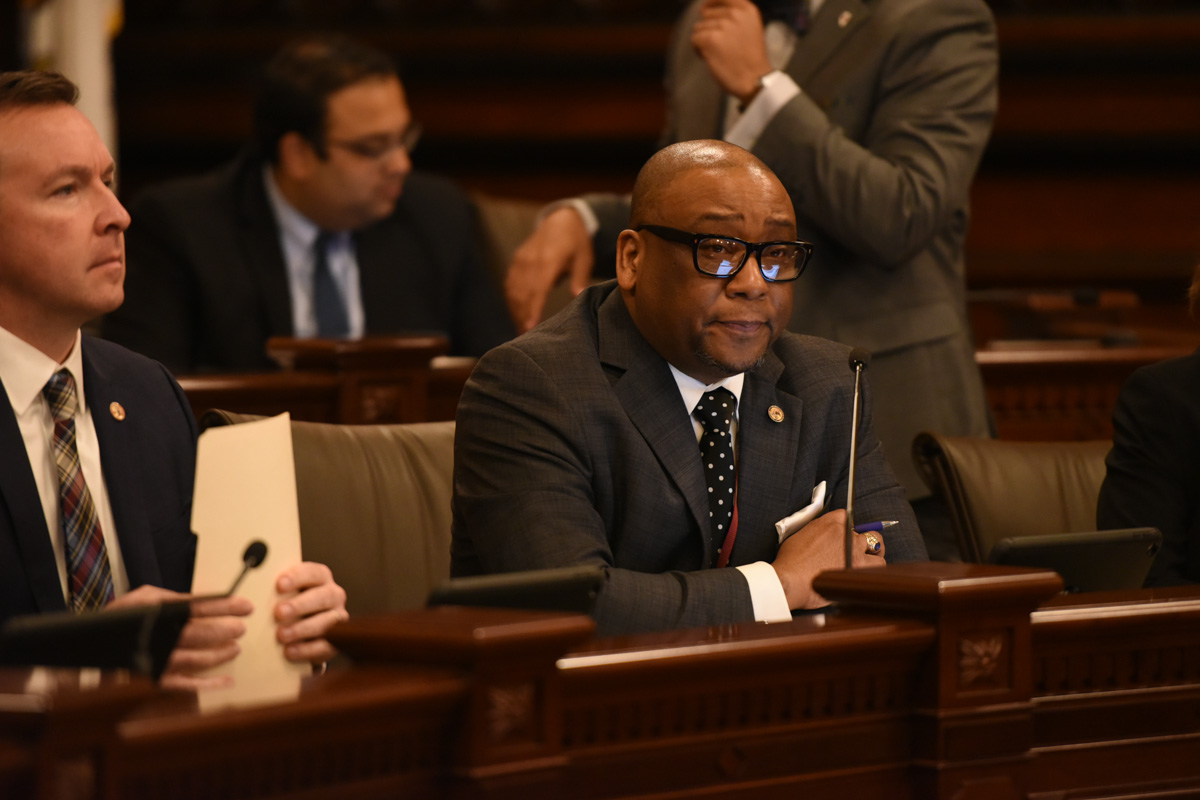 SPRINGFIELD – To ensure a complete count of Illinois residents in the upcoming census, State Senator Christopher Belt (D-Centreville) hosted an informational event regarding the 2020 Census at East St. Louis Community College Center on Wednesday.
"One way to reach hard-to-count areas is to inform residents about the importance of being counted," Belt said. "Most people are not aware that if they are not counted, millions of dollars in funding for our schools and hospitals is at risk."
Read more: Belt reaches out to hard-to-count residents at informational 2020 Census event
Category: Press Releases