Published: Thursday, January 23, 2020 10:26 AM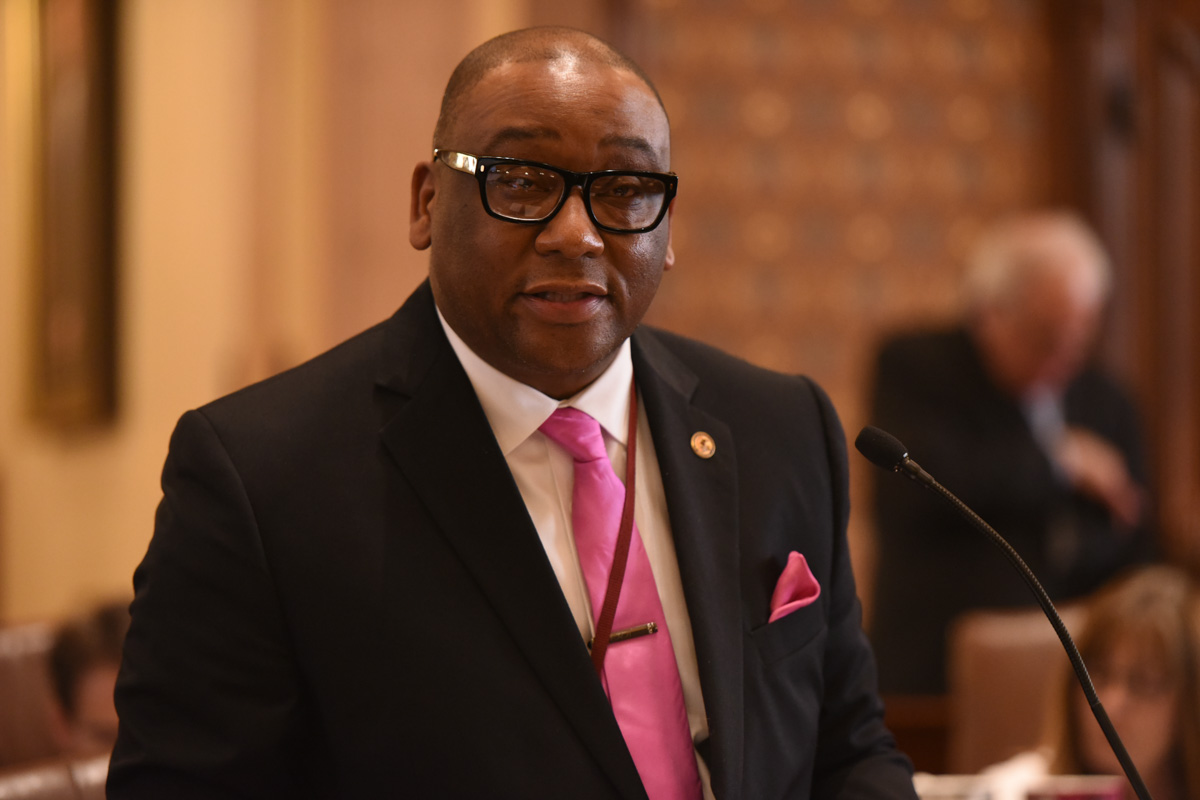 CENTREVILLE – To increase the success of our youth, State Senator Christopher Belt (D-Centreville) is urging schools to submit an application to receive the Early Childhood Block Grant from the Illinois State Board of Education.
"Schools need to close their student's achievement gap sooner than later and that starts with increasing the investment in our kids at a young age," Belt said. "We are trying to improve access to quality early childhood programs and early childhood investors need to take advantage of this opportunity."
Last year's $543.7 million appropriation for early childhood was the largest in Illinois history.
Read more: Belt urges early childhood investors to apply for Early Childhood Block Grant
Category: Press Releases