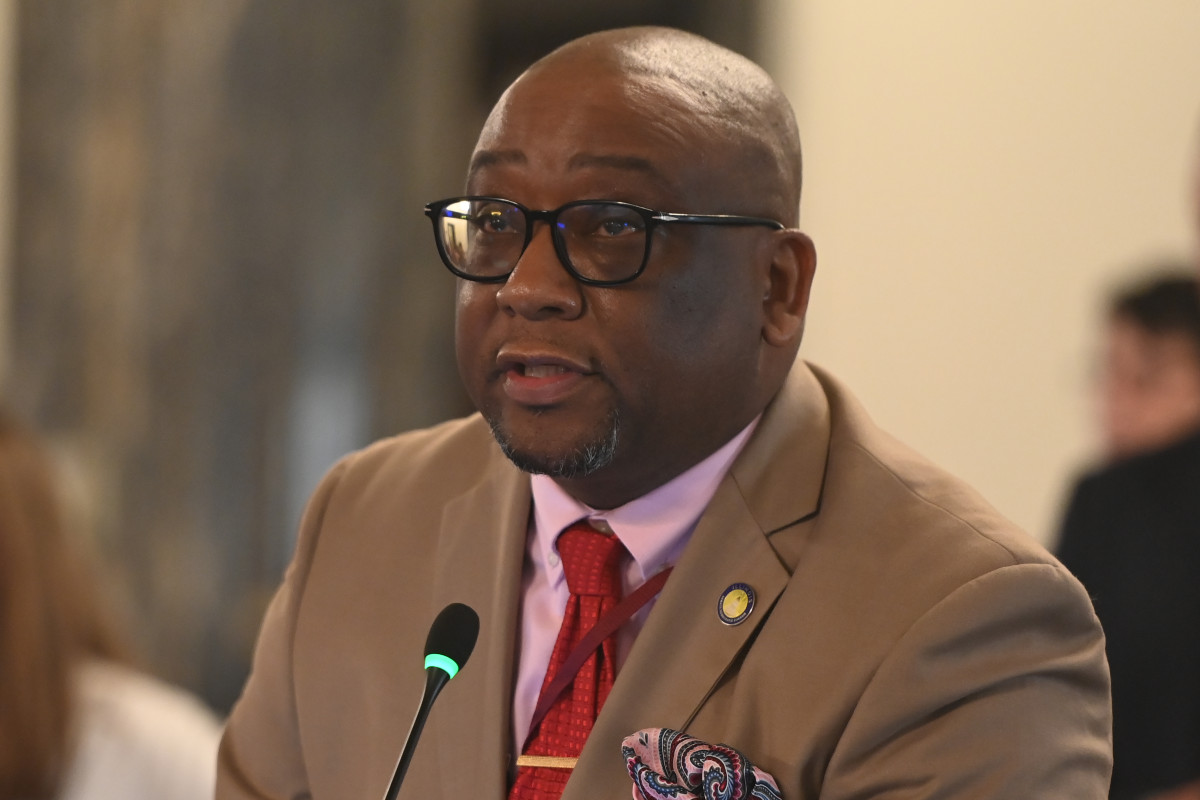 SPRINGFIELD – State Senator Christopher Belt applauds the inclusion of a tax credit for volunteer firefighters and emergency medical services personnel in the recently passed state revenue package.
"Volunteer firefighters and EMS personnel play a critical role in ensuring the safety and well-being of our neighborhoods. They bravely respond to emergencies, risking their lives to save others," said Belt (D-Swansea). "However, in recent years, retaining dedicated volunteers has become challenging. This tax credit is a small token to honor and thank these individuals for the work they do."
To qualify for the $500 tax credit, people must serve as a volunteer firefighter for at least nine months of the year and receive no more than $5,000 in compensation for their services during the taxable year.
Illinois has struggled with a shortage of firefighters and EMS personnel volunteers. Providing an incentive will encourage these volunteers to stay long-term.
"These volunteers are the backbone of our emergency response systems and some communities rely on volunteer fire departments when a crisis occurs," said Belt. "With this tax credit, we are sending a clear message that we value and appreciate their dedication to protecting our lives and the communities we live in."
Senate Bill 1963 passed both chambers with bipartisan support and heads to the governor's desk.