Published: Friday, April 01, 2022 08:52 PM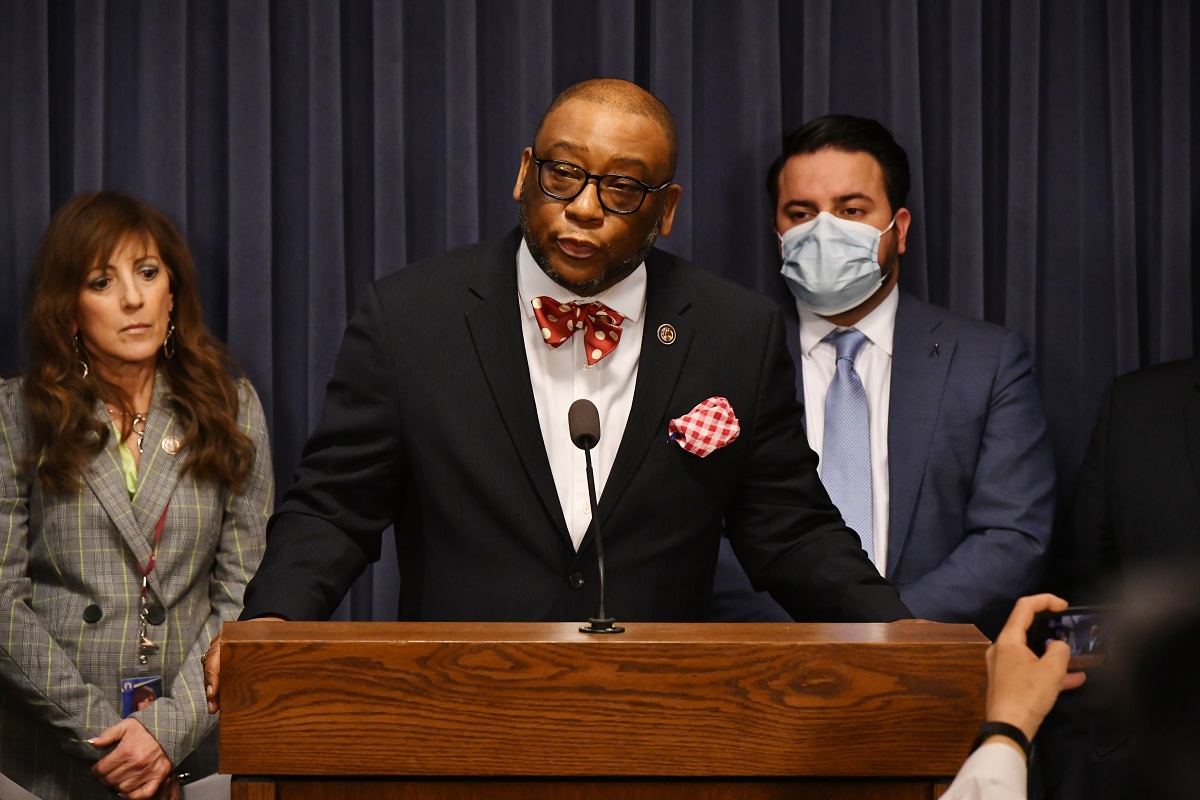 SPRINGFIELD – To benefit communities across the state, the Illinois Senate Democratic Caucus unveiled a $1.8 billion tax relief plan to put money back in people's pockets in a responsible, equitable way, including a proposal championed by State Senator Christopher Belt (D-Swansea) that would provide relief to working families.
The plan outlined Friday addresses inflation and the rising prices at the pump by suspending the 1% state grocery tax and the state's portion of the gas tax increase for six months. Parents could see additional relief at the store from Aug. 5-Aug. 14 thanks to a plan to also wipe out the state sales tax on clothing, shoes and school supplies to give consumers an economic boost as they go back-to-school shopping.
"I have been a firm supporter of a tax holiday to ease the burden on families as children return to school," Belt said. "I hope our friends from across the Mississippi will travel to the Metro East to take advantage of this ten day proposal. I urge them to come on over and support our small businesses and help boost our economy."
Category: Press Releases