Published: Monday, August 16, 2021 11:34 AM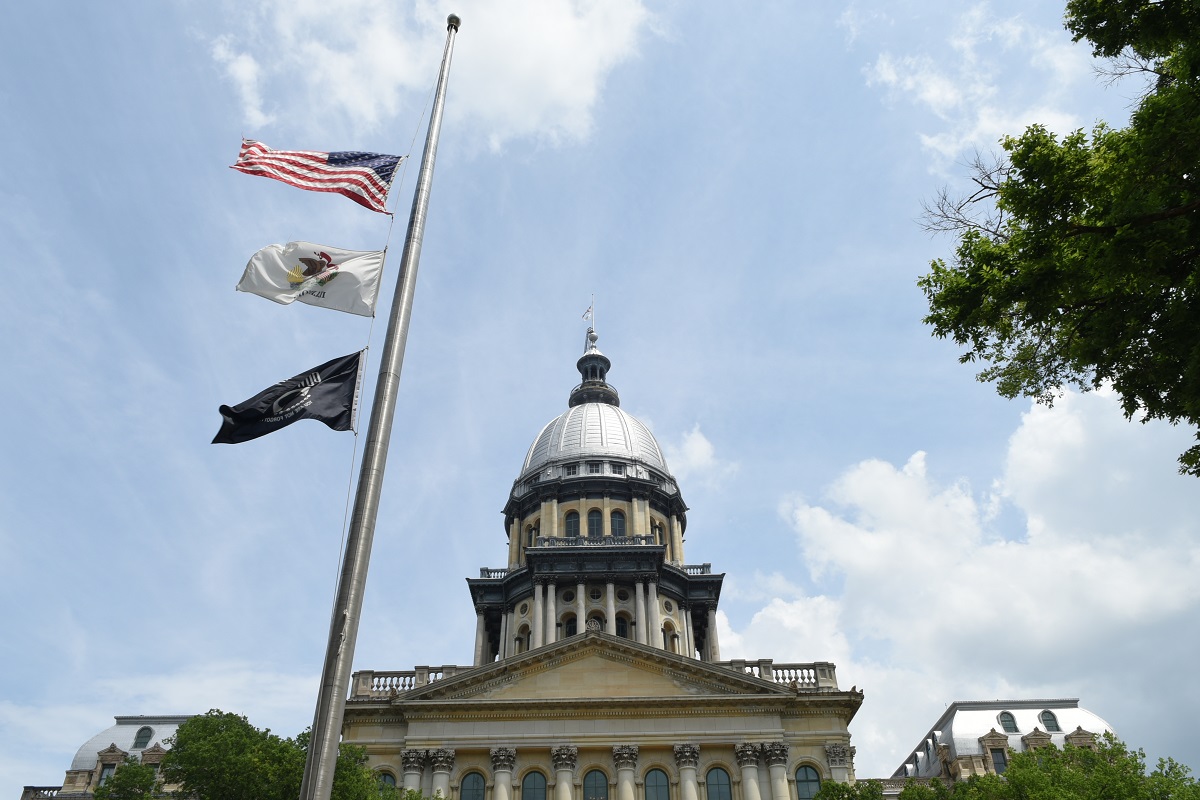 SPRINGFIELD – State parks will be required to fly the United States, Illinois and prisoner of war/missing in action flags thanks to a measure sponsored by State Senator Christopher Belt (D-Swansea) that was signed into law Sunday.
"These flags represent our state and nation," Belt said. "Flying these flags serves to remind us of our history, and how much we owe service members for the sacrifices they've made to protect the freedom we have today."
The new law requires Illinois Department of Natural Resources to fly a United States, Illinois and POW/MIA flag at all state parks within five years after it is signed into law. Additionally, the legislation allows for groups and individuals to donate resources to the department's Special Projects Fund to cover any costs.
"Illinois state parks conserve and preserve the natural habitats of our state," Belt said. "Flying these three flags shows pride in our country and our state, and honors those who made the ultimate sacrifice in our nation's wars."
There are over 100 state parks in Illinois. For a list of all state parks, visit the IDNR website.
The law takes effect Jan. 1, 2022.
Category: Press Releases