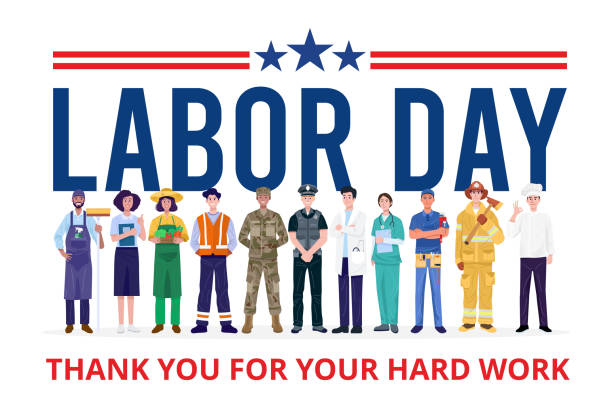 EAST ST. LOUIS - As Labor Day approaches, State Senator Christopher Belt highlights the importance of the hardworking people in the 57th District whose dedication and efforts continue to drive our communities and economy forward.
Labor Day is observed every year on the first Monday in September. This is an annual celebration of the social and economic achievements of American workers. The holiday is rooted in the late nineteenth century, when labor activists pushed for a federal holiday to recognize the many contributions workers have made to America's strength, prosperity and well-being.
Illinois has consistently demonstrated its dedication to the well-being of its workforce. From enacting labor protections to advocating for equal pay, the state has been at the forefront of championing workers' rights.
"I have been a longtime advocate for workers in every sector," said Belt (D-Swansea). "I will continue to work tirelessly to create an environment that supports the desires of workers in Illinois, regardless of their background or occupation."