Published: Thursday, August 26, 2021 12:12 PM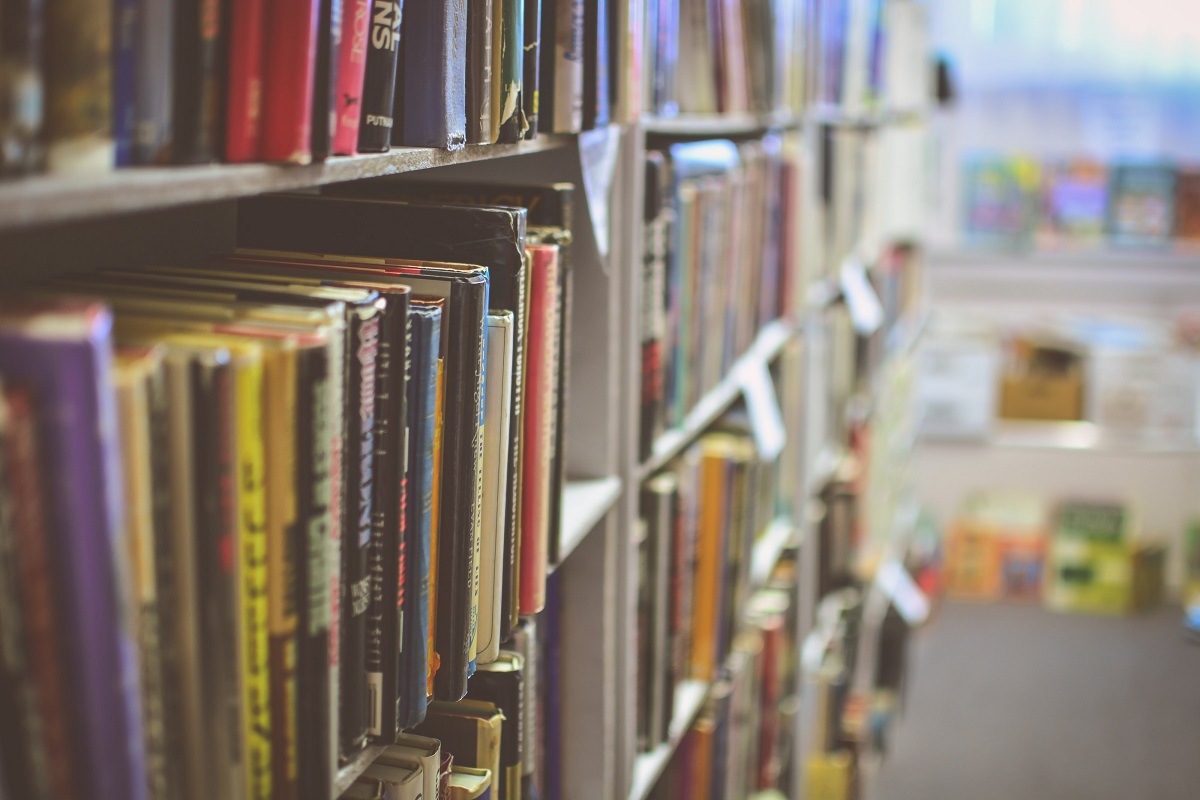 EAST ST. LOUIS – A number of Metro East libraries will soon see upgrades to services thanks to more than $400,000 in grants, State Senator Christopher Belt (D-Swansea) announced today.
"People visit libraries to escape reality and enhance their knowledge," Belt said. "It's essential we continue to support and fund local libraries as our communities rely on them."
The $417,990 received by 12 local libraries is part of $18.1 million in grants awarded to 638 public libraries across the state. For more than 40 years, the Illinois Public Library Per Capita and Equalization Aid Grants Program has helped public libraries with a low library tax base to ensure a minimum level of funding for library services.
Libraries will use the grants from the secretary of state's office to help fund new services and products, such as audiobooks, adult programming, dual language materials and more.
"Reading inspires a lifelong interest in books," Belt said. "As the school year begins, I encourage students to visit a local library and take advantage of the resources available."
The following libraries in the 57th District will receive funds:
Belleville Public Library, $65,605
East St. Louis Public Library, $165,550
Fairview Heights Public Library, $25,190
Freeburg Area Library District, $9,000
Six Mile Regional Library District, $64,541
Lebanon Public Library, $6,516
Madison Public Library, $8,255
Mascoutah Public Library, $12,637
Millstadt Public Library, $5,916
O'Fallon Public Library, $44,899
Smithton Public Library District, $7,090
Venice Public Library, $2,787
Category: Press Releases