Published: Wednesday, July 01, 2020 09:42 AM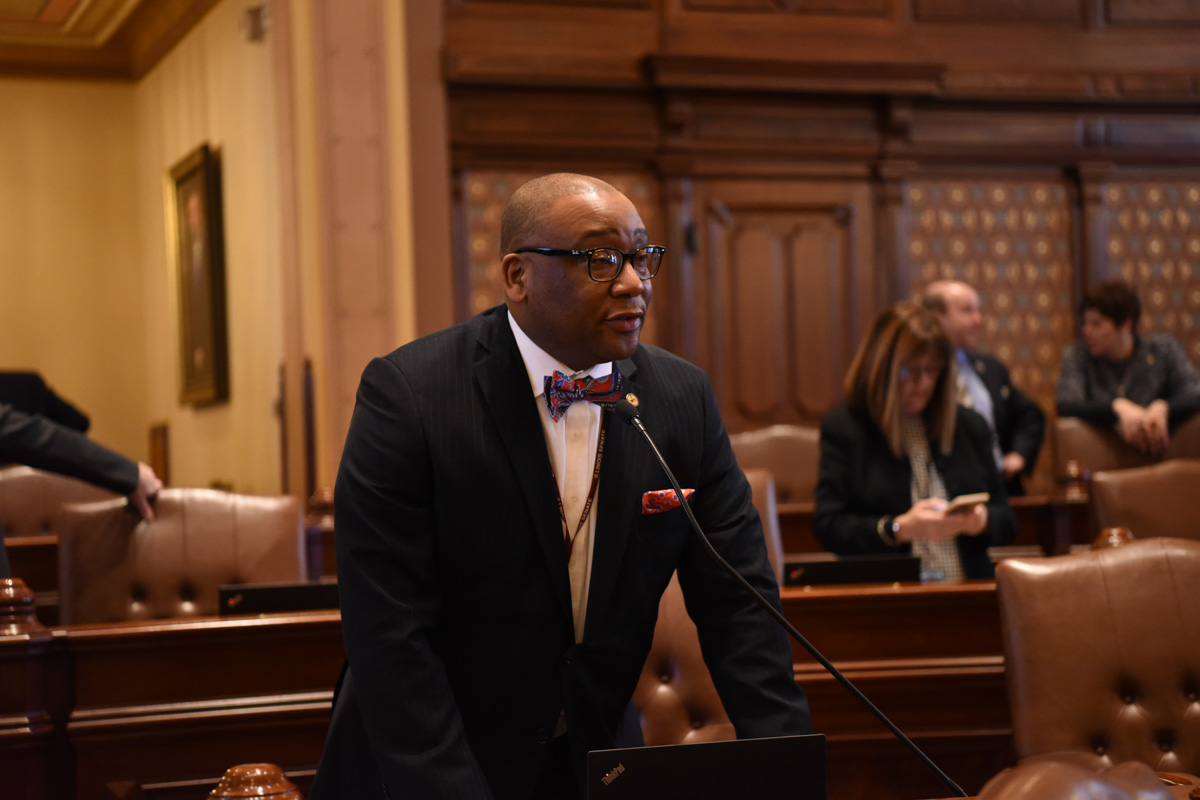 EAST ST. LOUIS - In support of the grocery store employees, gas station attendants and other minimum wage workers on the front lines of the COVID-19 pandemic, State Senator Christopher Belt (D-Centreville) applauds the July 1 increase to the state's minimum wage.
"Our low-wage essential workers deserve to see a pay increase for their labor during the COVID-19 crisis," Belt said. "And the many Illinoisans who have been laid off during the pandemic can count on a livable wage when they return to work."
Senate Bill 1 increases the state's minimum wage increases to $10 per hour on July 1. The legislation requires the wage to increase by $1 on Jan. 1 each year until it reaches $15 per hour in 2025.
Read more: Belt backs July 1 minimum wage increase to support essential workers during COVID-19 crisis
Category: Press Releases