Published: Wednesday, July 29, 2020 11:35 AM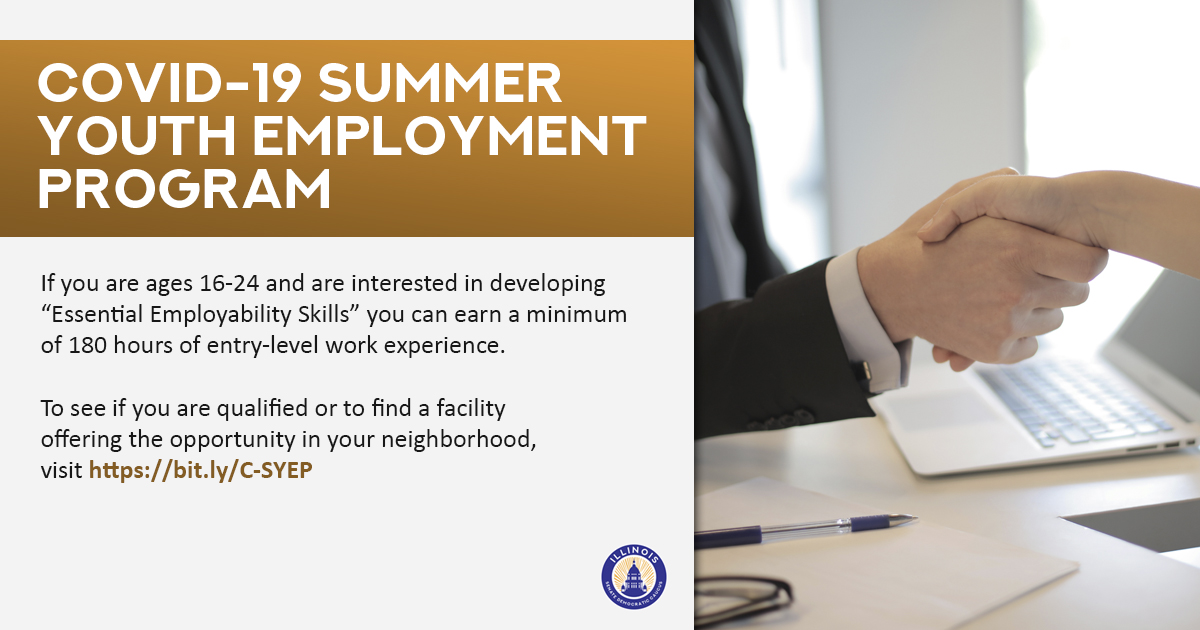 EAST ST. LOUIS – State Senator Christopher Belt (D-Centreville) is thrilled to announce the expansion of Illinois Department of Human Services' COVID-19 Summer Youth Employment Program, creating additional employment opportunities for underserved youth in the Metro East area.
"Early work experience is an important tool for improving future employment prospects and salary potential for low-income youth," Belt said. "This program will play an important role in helping our youth learn new skills and find worthwhile careers."
Read more: Belt announces summer jobs available for area youth through Lessie Bates Davis Neighborhood House...
Category: Press Releases