Published: Friday, July 30, 2021 03:37 PM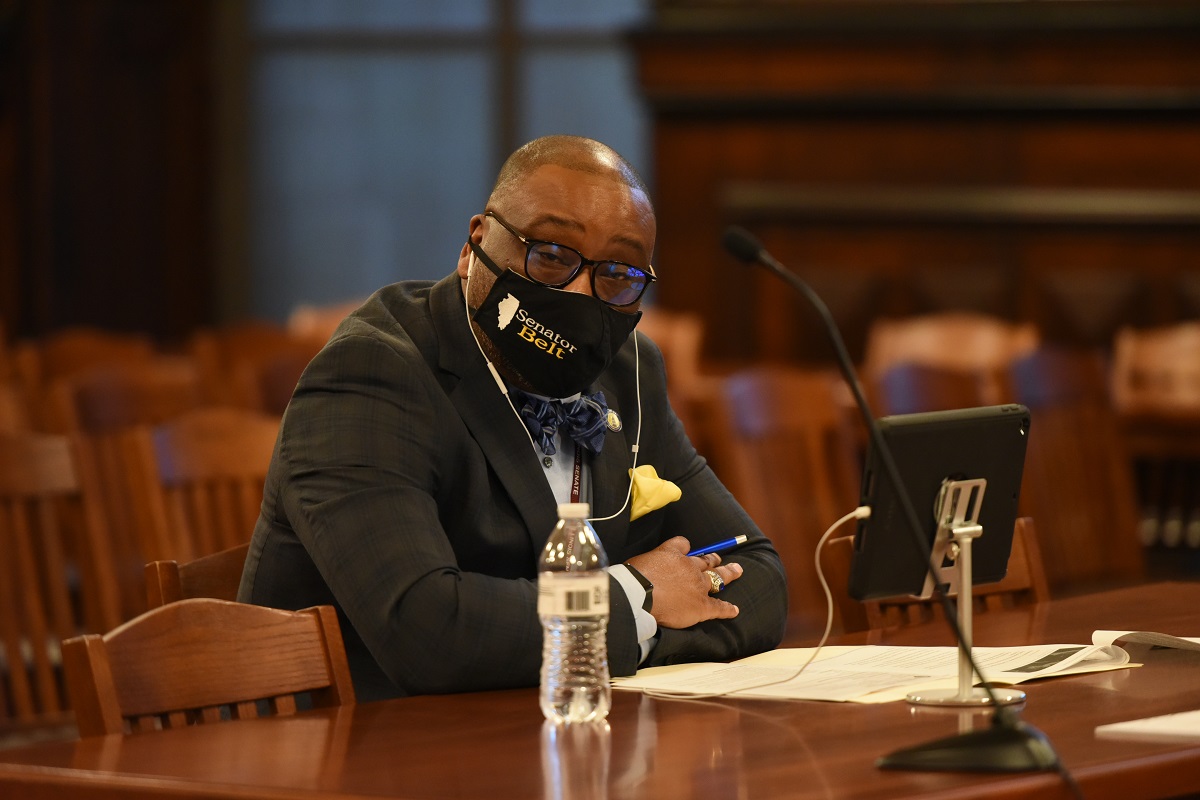 SPRINGFIELD – Women, minorities and people with disabilities will have better employment opportunities thanks to a measure sponsored by State Senator Christopher Belt (D-Swansea) signed into law today that changes the job interview process at state agencies.
"We want all minorities to have the same employment opportunities that other people have when applying to work for the state," Belt said. "It's essential we identify the issues minorities face and ensure applicants are hired fairly."
The new law creates the Equal Opportunity Employment Interview Initiative and requires state agencies to implement hiring goals for certain target groups, including women, minorities and people with disabilities.
During a multiple stage or panel interview process, if an applicant has a disability or identifies as a minority, a woman, or bilingual, state agencies have to assign an interviewer who represents the same group.
In addition, in an annual report to the governor and General Assembly, state agencies would be required to disclose:
the number of interviewees from target groups,
the number of interviews in which both the applicant and an interviewer were representative of the same target group, and
the number of applicants from target groups who were hired under the Equal Opportunity Employment Interview Initiative.
"Illinois is diverse in many ways, but we need to continue to break down the barriers of systemic racism if we're to see that diversity in state government," Belt said. "Having a diverse panel will help our state be more inclusive in the hiring process."
The law takes effect Jan. 1, 2022.
Category: Press Releases